News
CWEIC to Lead Trade Delegation to Vibrant Gujarat 2019
News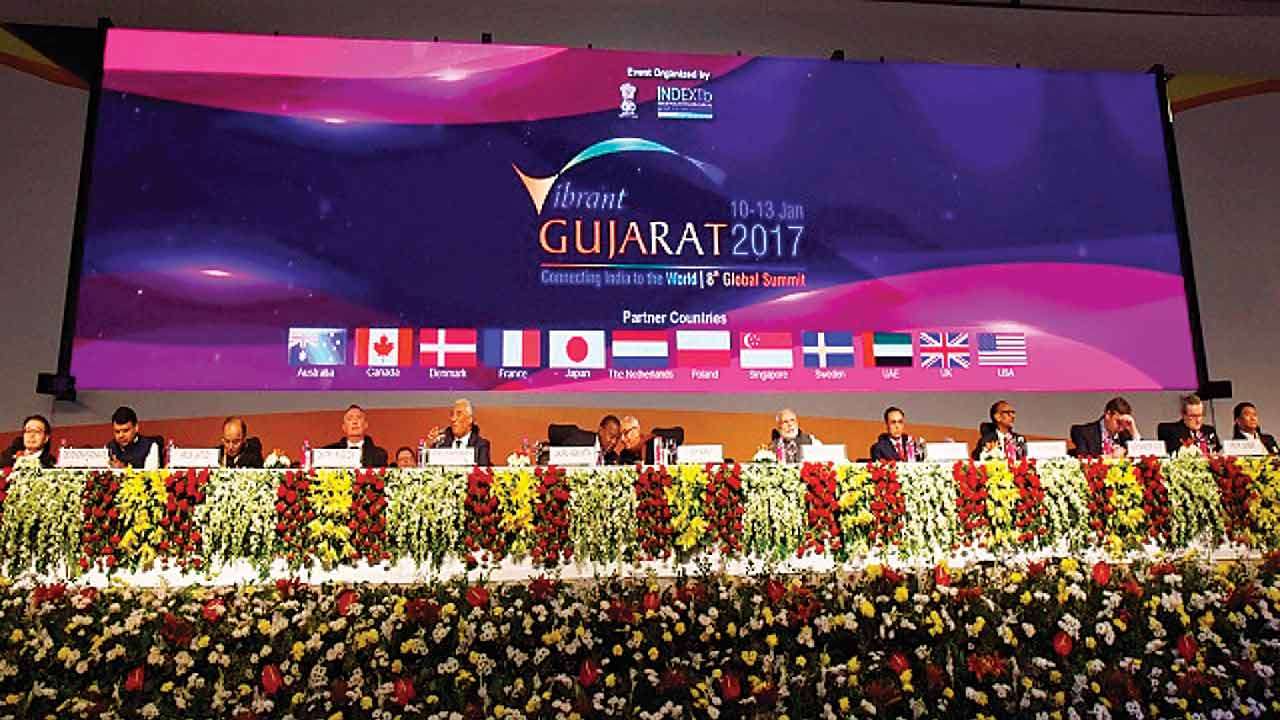 The Commonwealth Enterprise and Investment Council (CWEIC) is excited to announce that it will be leading a delegation of prominent business leaders from all over the Commonwealth to attend India's Vibrant Gujarat Summit 2019. We are also delighted to be leading this delegation as an Official Partner of Vibrant Gujarat 2019.
Since its first iteration in 2003, the biennial investors summit has grown to an event that attracts tens of thousands of participants. Delegates span from the entire spectrum of government, civil society and business, and the summit itself is aimed to explore business opportunities within the State of Gujarat and beyond.
CWEIC was honored earlier this year to have Mr. M. K Das, IAS, Principal Secretary (Industries & Mines), and his accompanying business delegation attend our event on smart cities hosted in the Guildhall, City of London. The State of Gujarat is in the developmental stages of its own International Financial Center, and thus Mr Das was able to contribute insightful and relevant discussion to the conversation. CWEIC graciously accepted Mr. Das' kind offer to lead a delegation to next year's Vibrant Gujarat Summit.
Now in its 9th edition, this year's summit will focus on a host of wide-ranging business, trade and investment topics. 'Shaping a New India' is the official theme of the Summit, with the Hon. Chief Minister Vijay Rupani affirming that the state is ready to contribute towards Hon. PM Modi's vision of India with a holistic approach.
Chairman of CWEIC Lord Marland will be leading the high-level delegation, which will be visiting for the Summit on 18-19 of January.