News
CWEIC Tours Lagos Free Zone Facilities
News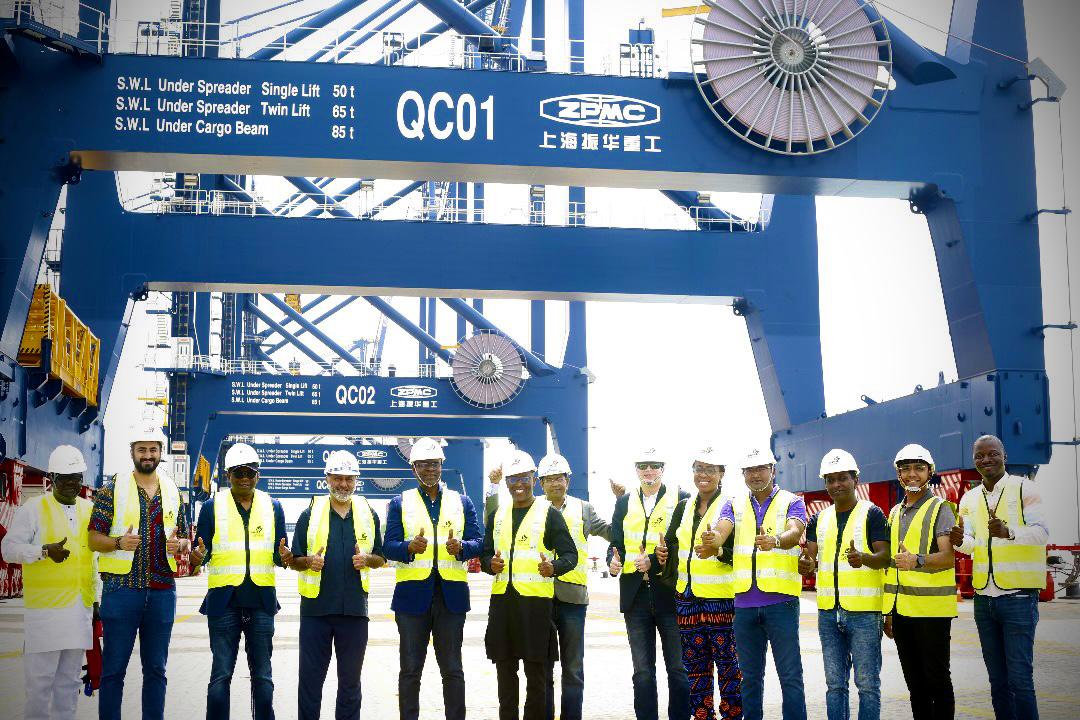 Invited by Dinesh Rathi, the CEO of CWEIC Strategic Partner Lagos Free Zone (Tolaram), our Nigerian Country Director, Obinna Anyanwu, recently joined Chapel Hill Denham as they toured the expansive facilities.
Lagos Free Zone is a Special Economic Zone and has been uniquely integrated with the Lekki Deep Sea Port, which allows for access to regional and international markets. Companies in the LFZ can sell all their goods in Nigerian customs territory without incurring state or federal taxes.
With Haresh Aswani, the Group Managing Director – Africa for Tolaram as the Chief Host, the thorough tour included the Lekki Port to the facilities for Kellogg Company, Indofood, Insignia, and Colgate-Palmolive.
Dinesh Rathi and his team then gave an informative presentation on the potential opportunities in LFZ, followed by a delightful lunch hosted by GMD Africa. This visit provided CWEIC with invaluable insights into Tolaram substantial USD2.5 billion investment in the Zone.
Lagos Free Zone as a Strategic Partner of the Commonwealth Enterprise and Investment Council looks forward to welcoming our fellow Strategic Partners who are exploring business prospects in Nigeria.
Our thanks to Haresh Aswani and Dinesh Rathi for the invitation and warm reception, and it was great to connect with the Chapel Hill Denham team, headed by the CEO Bolaji Balogun, and included Lanre Buluro, Saurabh Srivastava, and Ifeoma Finnih.