News
CWEIC Welcome Africa Specialty Risks (ASR) as a Strategic Partner
News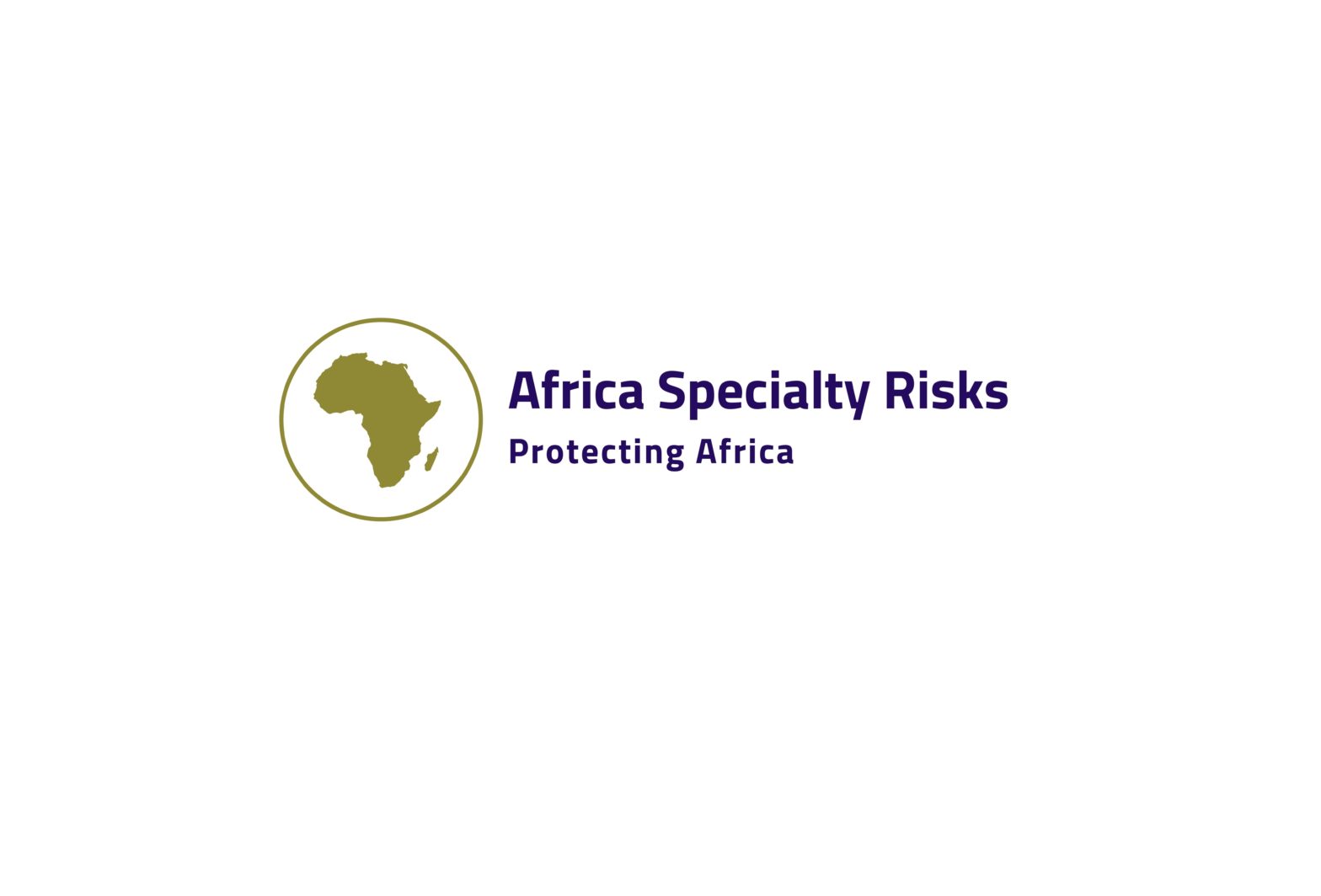 CWEIC is pleased to welcome Africa Specialty Risks (ASR) as a Strategic Partner and Mikir Shah to CWEIC's Global Advisory Council.
Africa Specialty Risk Group ("ASR") is a reinsurance business focused on the provision of bespoke risk mitigating (re)insurance solutions.
The group's focus is African corporates and sovereigns offering a comprehensive range of products including: Political Risk, Trade Credit, Political Violence and Terrorism, Energy, Construction, Property, Parametric, General Liability, and Financial Lines.
ASR is backed by Helios Investment Partners fund IV and benefits from their extensive reach across Africa. ESG considerations are central to ASR's values, particularly in relation to local capacity building. ASR works proactively with local regulators to develop skills and provide training to local underwriters.
Find out more about ASR's work here.