News
CWEIC Welcome Griffiths & Partners as the newest member of the Commonwealth Legal Network
News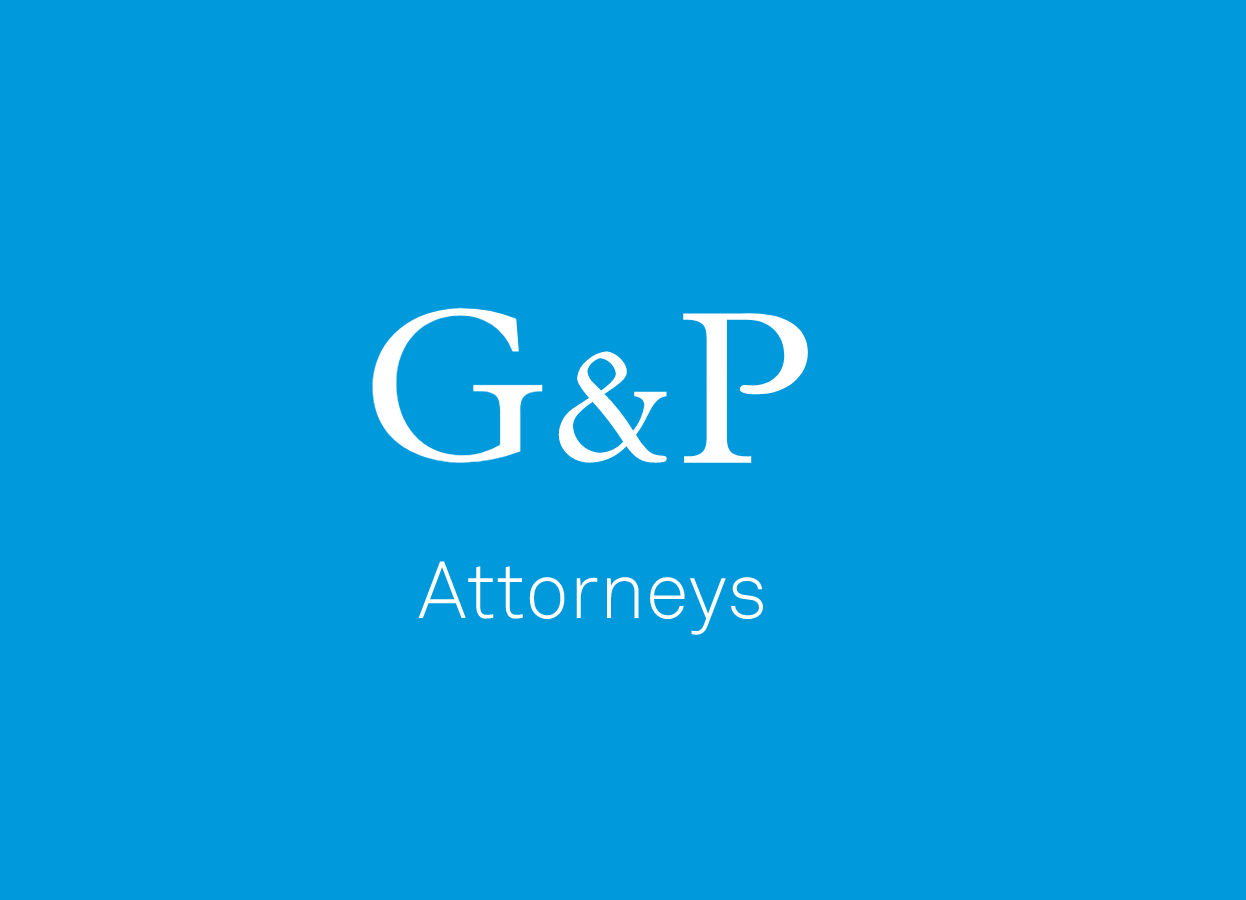 CWEIC is delighted to welcome Griffiths & Partners as a new Strategic Partner and the newest member of the Commonwealth Legal Network.
Griffiths & Partners is a leading firm of attorneys in the Turks and Caicos Islands with expertise is in a wide field of disciplines covering a range of services such as corporate, real estate, litigation, finance and family law.
Griffiths & Partners are regularly involved in the highest profile legal work in the Islands. The firm is led by Conrad Griffiths QC and David Cadman QC who founded the firm in 2012, and grew the business to become one of the largest law firms in the jurisdiction.
Conrad has 20 years' experience in the jurisdiction. David has nearly 25 years' professional experience in two jurisdictions and specialises in complex civil litigation and dispute resolution.
CWEIC looks forward to supporting Griffiths & Partners across the Commonwealth, whilst also expanding the links between Turks and Caicos and the Commonwealth network.