News
CWEIC Welcomes The Capital Maharaja Organisation as Strategic Partner
News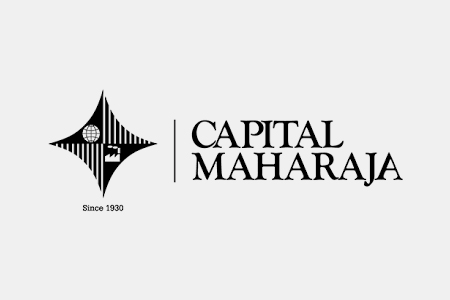 CWEIC are delighted to announce that The Capital Maharaja Organisation have joined the organisation as a Strategic Partner.
The Capital Maharaja Organisation is one of Sri Lanka's largest business conglomerates. With businesses in several fields including media, plastics, packaging, electrical, chemicals, tea, entertainment and communication, ICT, services and projects, the group spans an eclectic range of sectors. In fact, the Capital Mahajara Organisation compromises over 20 operating companies, divided broadly into the above spheres of activity.
In the field of ICT for example, what started as an in-house facility today places the Group as one of the most prominent leading solutions providers in the field on the Island and beyond. The Group also owns and operates three free-to-air terrestrial television channels and five FM radio channels, whilst its chemical company has grown to be a major source of chemicals and fertilisers for the Sri Lankan agricultural sector.
This market leader position is reflected throughout the Group's subsidiaries, and places the Group as an organisation at the apex of many of Sri Lanka's key sectors.
Niro Cooke, a Group Director on the Main Board of the Capital Maharaja Organisation has been appointed to CWEIC's Global Advisory Council.
CWEIC is pleased to be welcoming The Capital Maharaja Organisation as Strategic Partner, and looks forward to working with the organisation to help it achieve its Commonwealth business ambitions.