News
CWEIC welcomes ALP East Africa as latest Strategic Partner
News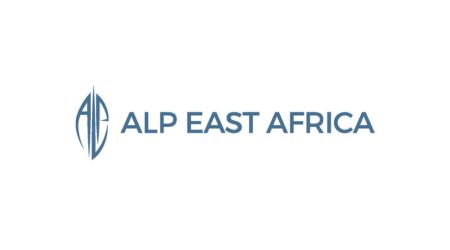 We are pleased to announce our latest Strategic Partner and Commonwealth Legal Network member, ALP East Africa, and welcome Francis Gimara to the Global Advisory Council.
ALP East Africa is a regional law firm qualified to practice in four jurisdictions within the region; Uganda, Kenya, Tanzania, and South Sudan, and is affiliated with the Africa Law Practice in Nigeria.
ALP EA spans six broad practice areas, including Corporate and Commercial Law, Infrastructure Law, Dispute Resolution, Integration and Cross-Business Transactions, Regulatory and Compliance, and Law Consulting and Knowledge.
Francis, a highly esteemed legal professional, leads ALP Group in Uganda and East Africa. He holds an LLM from Cambridge University, among many other qualifications.
Formerly, he served as President of Uganda Law Society, spearheading innovative initiatives like the International Centre for Arbitration and Mediation in Kampala, a critical institution for the provision of Alternative Dispute Resolution services in Uganda. He is also one of the founders and directors of the Centre for Public Interest Law in Uganda.
Additionally, he is actively involved as a member of the Rule of Law committee of the East African Law Society, regularly practices in the East African Court of Justice, and consults for the East African Community on legal matters.