News
CWEIC Welcomes Coulthard Barnes as a Strategic Partner
News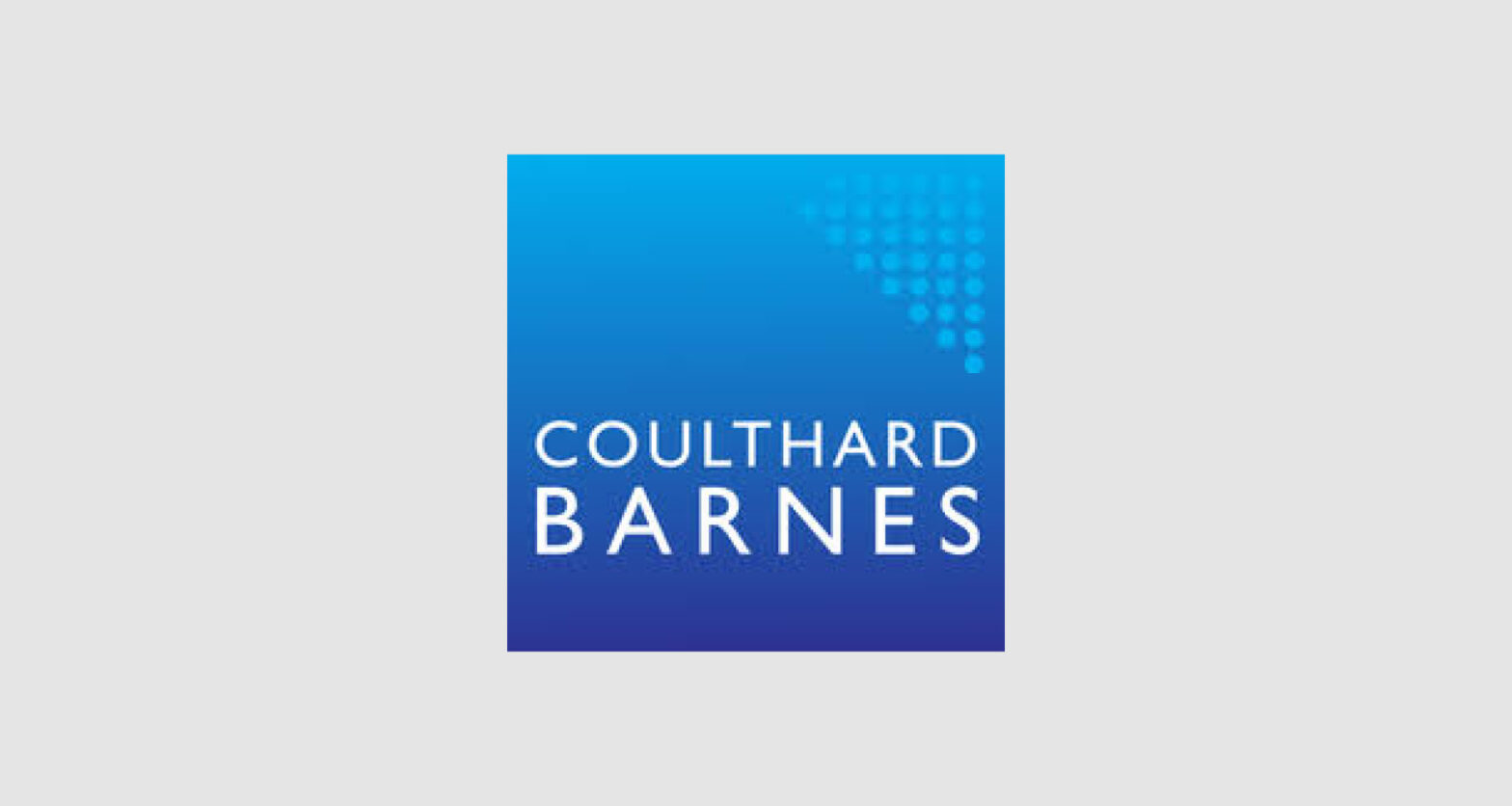 CWEIC is delighted to announce that Coulthard Barnes have joined the organisation as a Strategic Partner.
Coulthard Barnes is the platform of the family office of New Zealand-based entrepreneurs and investors Andrew Barnes and Charlotte Lockhart, and represent our first Strategic Partner to hail from New Zealand.
The company promotes the social and economic interests of New Zealand through seeking out innovate businesses to invest in or support. Business which Coulthard Barnes work with meet one or more of a set of criteria, designed to reflect this focus on New Zealand's socioeconomic interests. At the heart of this criteria are the following principles;
The business is originated and is held in New Zealand.
The business has a core service offering of fintech and/or legal services.
The business promotes social impact or export potential.
This has led Coulthard Barnes to work with an eclectic range of companies from New Zealand, and overseas, which operate across numerous sectors. These sectors include trust and financial services, fintech, philanthropy and property, among others.
Alongside these sectors, Coulthard Barnes also works with some of New Zealand's brightest and best startups, not only by investing in early stage ventures, but through its Coulthard Ventures Accelerator Programme, which brings together outstanding entrepreneurs, ideas and investors to drive disruption in financial and professional services, with a focus on social benefit.
On the announcement, CWEIC's Chief Executive Richard Burge said: "CWEIC is very pleased to welcome Coulthard Barnes to our business network. Coulthard Barnes are not only committed to developing New Zealand as hub for innovation, but are exemplary in their commitment to social responsibility through business. Given their involvement in such a dynamic array of companies at all stages of development, I am excited to see how CWEIC can assist in the achievement of their Commonwealth business goals."
Charlotte Lockhart, partner at Coulthard Barnes said: "New Zealand is the home of innovation which is outward looking and we look forward to being part of the engine that shares with the Commonwealth the best we have to offer."