News
CWEIC Welcomes Horyal Investments as First Ugandan Strategic Partner
News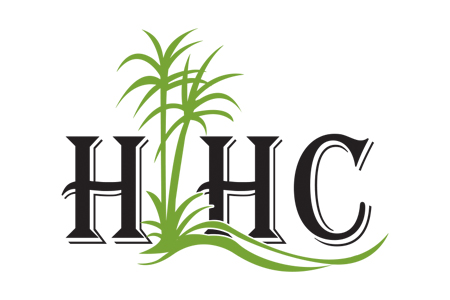 Horyal Investments is a Ugandan business which operates in a diverse variety of sectors, largely focusing on infrastructure in North Uganda. The work that Horyal is conducting there is hugely influential, especially in Amuru District, where Horyal has most recently invested in the region's first sugar factory, cited as the first large-scale project for Northern Uganda.
Pioneering a new era of prosperity for the region, in 2016, via Horyal Investments, Dr. Amina Hersi Moghe began the construction of Atiak Sugar Factory in the Amaru District. This $120 million project is a fantastic example of a project which will set the new economic precedent for the region, with Dr. Hoghe even philanthropically supplementing the commercial project by donating 3,000 acres of land to local women groups to cultivate sugarcane. Over 6,000 women have already directly or indirectly benefited.
Dr. Amina Hersi Moghe is the entrepreneur and CEO behind Horyal Investments, who alongside the Horyal Investments partnership, will take a position on the CWEIC Advisory Board. There, she will no doubt be able to provide a wealth of knowledge surrounding East African trade, development work and investment, which will be the key to unlocking the region's growth.
Horyal Investments are the first Ugandan organisation to join CWEIC, and we hope to work closely with them to progress regional trade and investment in East Africa and beyond. As the next Commonwealth Business Forum will be taking place in Rwanda, establishing stronger links in Africa, especially the East African region is a key priority for the organisation.
On the new strategic partnership, CWIEC Chief Executive Richard Burge commented "CWEIC's new Strategic Partnership with Horyal Investments is hugely significant, and it marks both our first Ugandan partnership, and an important step towards our closer involvement in East Africa. Horyal investments are a brilliant example of a company committed to positive social impact through infrastructure. We welcome Dr. Amina Hersi Moghe to our advisory board, and look forward to receiving her insights on trade, investment and sustainability in Uganda and the wider East African region."