News
CWEIC welcomes Maldives re-joining the Commonwealth
News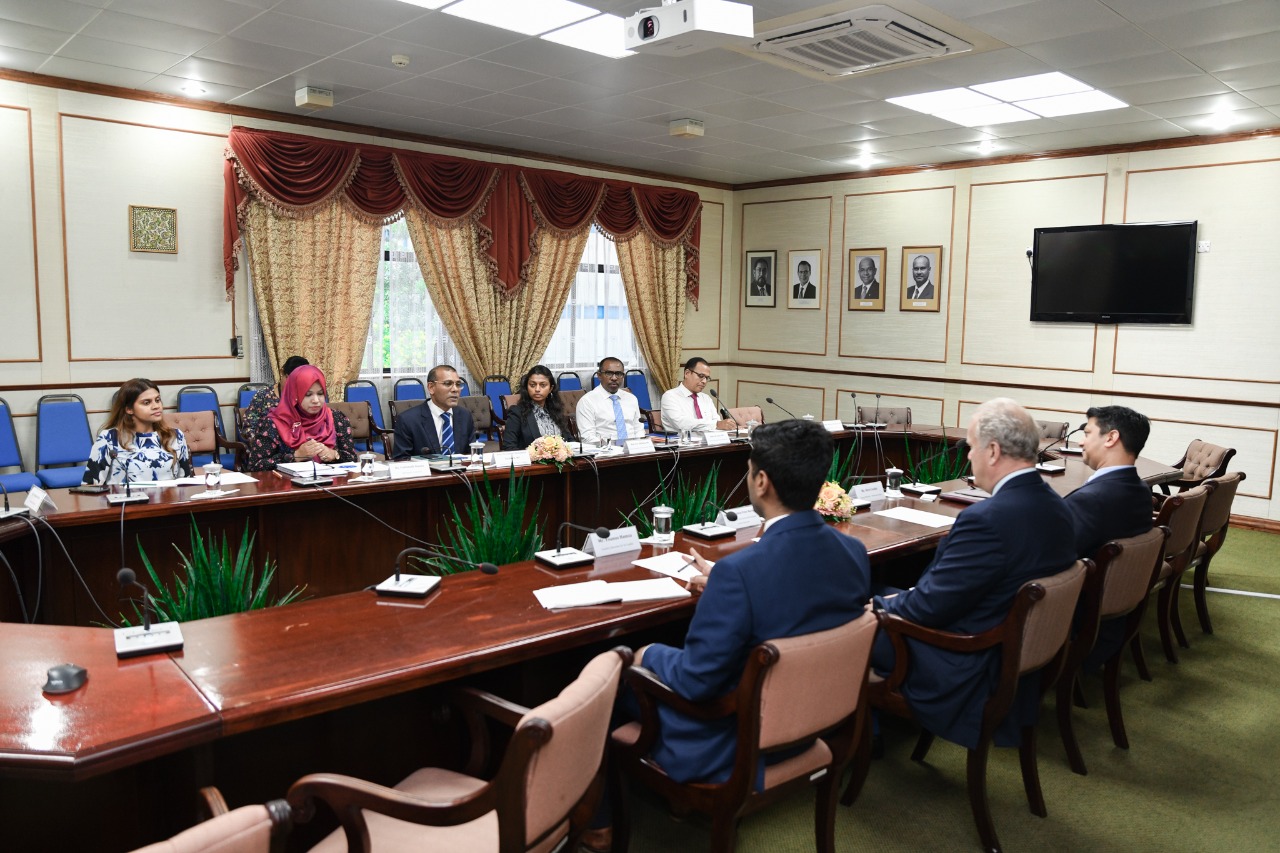 The Commonwealth has welcomed its 54th family member after Maldives' application for re-admission was approved.
The small island nation officially re-joined the Commonwealth at 00:01 on Saturday, February 1 2020.
CWEIC Chairman, Lord Marland visited Malé this week for meetings with both the Government and business leaders. During the visit, we were delighted to meet with Maldives President, H.E Ibrahim Mohamed Solih, Speaker of Majlis President Mohamed Nasheed, and Foreign Minister of Maldives Abdulla Shahid, to discuss how CWEIC can support the Government's economic ambitions.
Following re-joining Maldives President, H.E Ibrahim Mohamed Solih, said: "Today is a happy day for Maldivians as we return to the family of Commonwealth nations.
"As a young democracy, the Commonwealth's foundational values of the promotion of democracy, human rights, good governance, multilateralism and world peace remain relevant to us more than ever.
CWEIC looks forward to working with both the Government and the people of Maldives as we look toward the Commonwealth Business Forum (CBF) in Kigali, Rwanda on 23-25 June 2020.