News
CWEIC welcomes Regent Group as a new Strategic Partner
News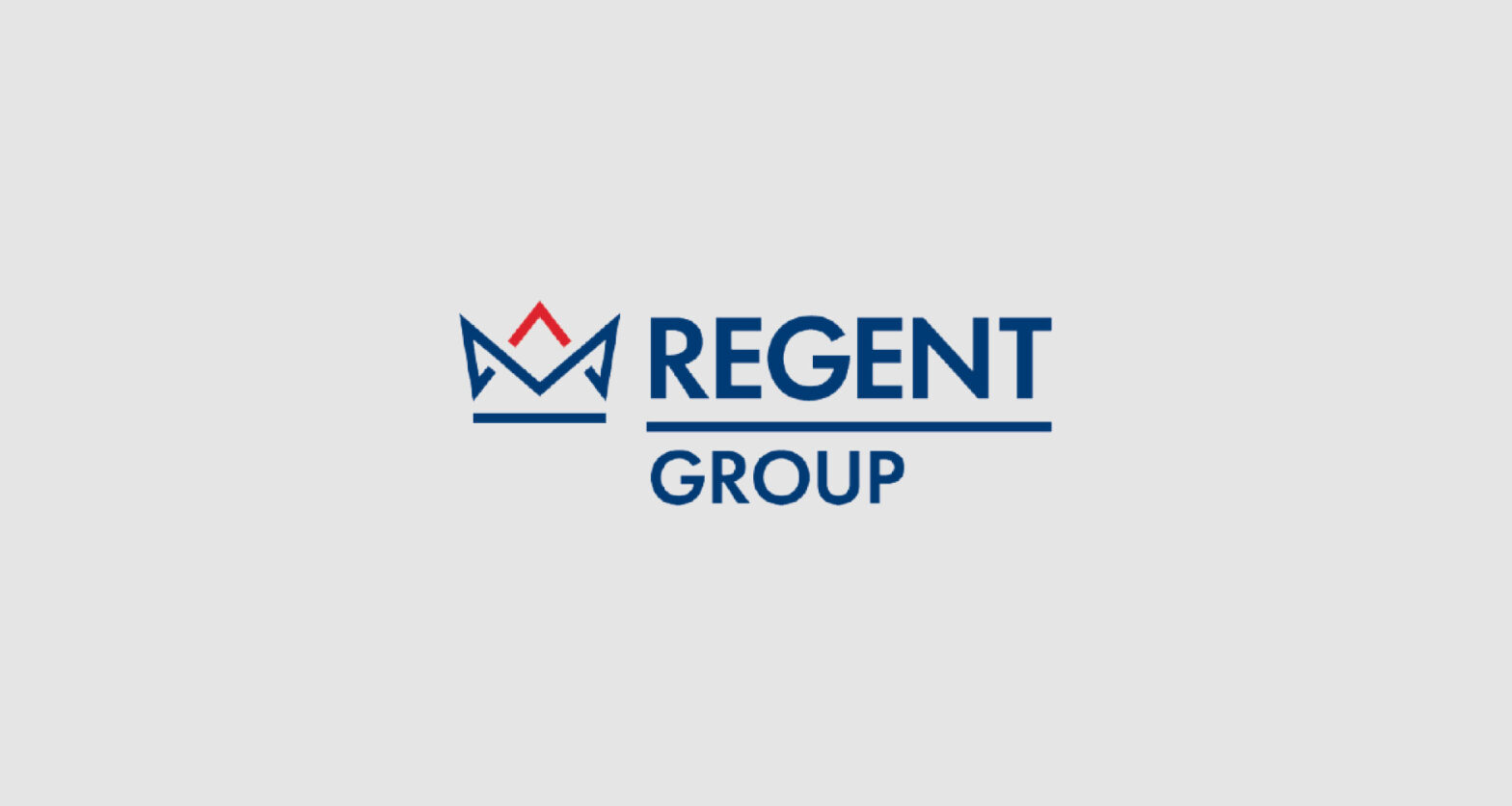 CWEIC is delighted to welcome Regent Group as a new Strategic Partner.
Regent Group is an education, real estate management and investment organisation that owns and manages independent schools, higher education colleges and investment businesses.
Regent Group has a passion for education; helping learners excel personally, academically and professionally. Established in 2000, and based in north-west London, Regent Group are experienced providers delivering quality education from nursery, through tuition services and full-time secondary school, to higher education and executive leadership courses.
Regent Group is building a 21st-century education model for future world learners. Their vision is to become a leading provider of quality education, enriching the lives of students and the communities in which they live and work. They pride themselves on finding the right course for our learners at our own institutions or with an increasingly wide range of partner institutions across the globe.
As part of our innovation and growth strategies, Regent Group has formed three strategic business divisions, led by a strong and proactive leadership team.
· Education, Training and Recruitment
· Real Estate Investment and Development
· Regent Investment Management (RIM) London
Read more here: https://www.regentgroup.org.uk