News
CWEIC Welcomes Strategic Partner, Arqit, To Singapore
News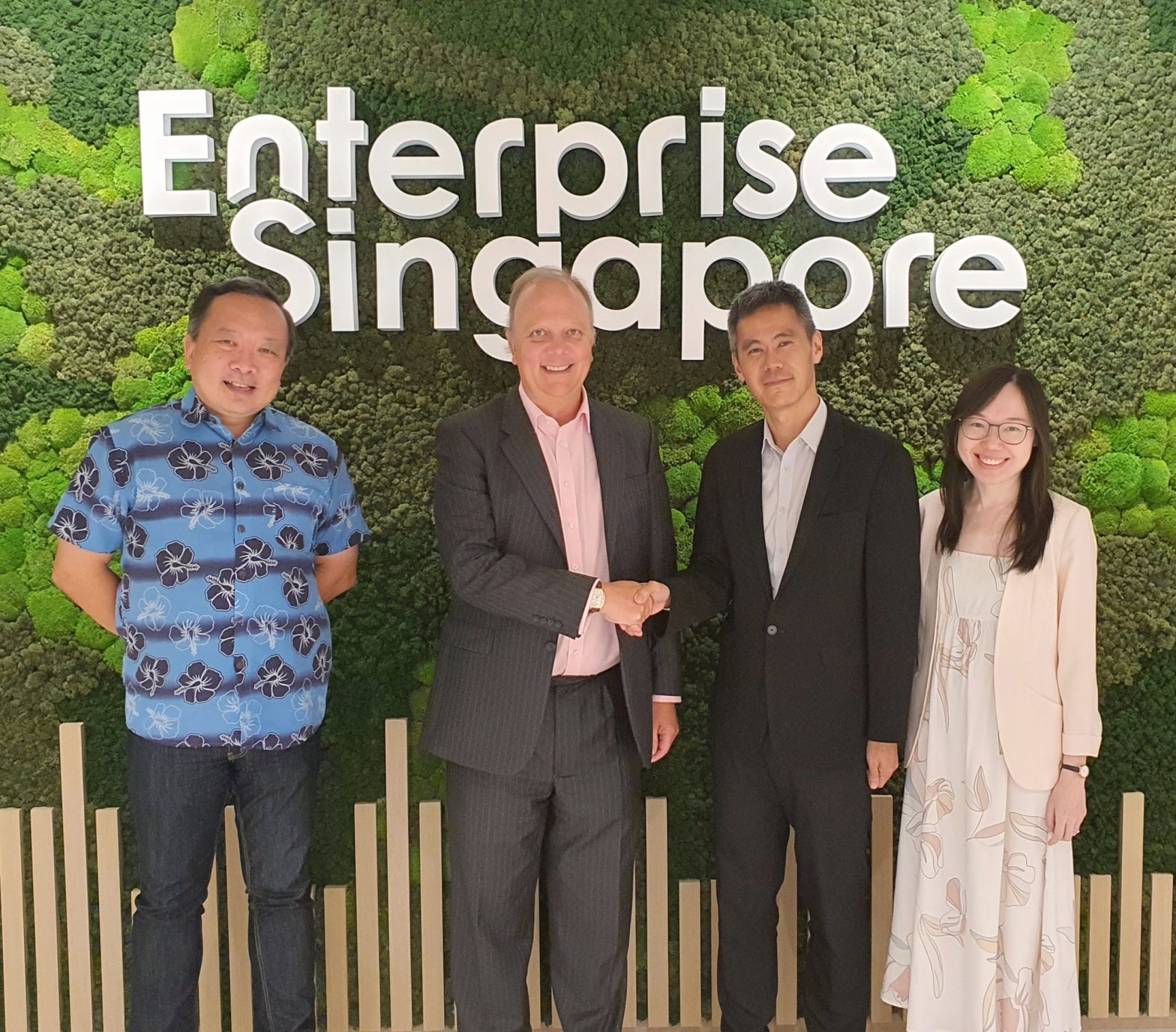 The CWEIC Singapore team was pleased to organise a range of successful meetings and introductions for new Strategic Partner, Arqit.
During Arqit's engagement at Global Trade Review Asia, SUPT (NS)(Rtd) Raymond Huang PBB got to hear Dominic Broom speak on a panel about "Interoperability, digital islands and public-private collaboration" and learn more about trade digitalisation.
The Chairman of Enterprise Singapore, Mr Peter Ong, also referenced Arqit's pioneering efforts during his keynote speech to the conference. CWEIC was pleased to organise a further meeting with Enterprise Singapore, and thank you to Soh Lengwan and Hui-Ting Yu for their time.
Since CWEIC launched the Singapore and Malaysia Hub in April we have been pleased to organise introductions and visits for our Strategic Partners.