News
CWEIC Welcomes The Maldives Transport & Contracting Company Plc. as Newest Strategic Partner
News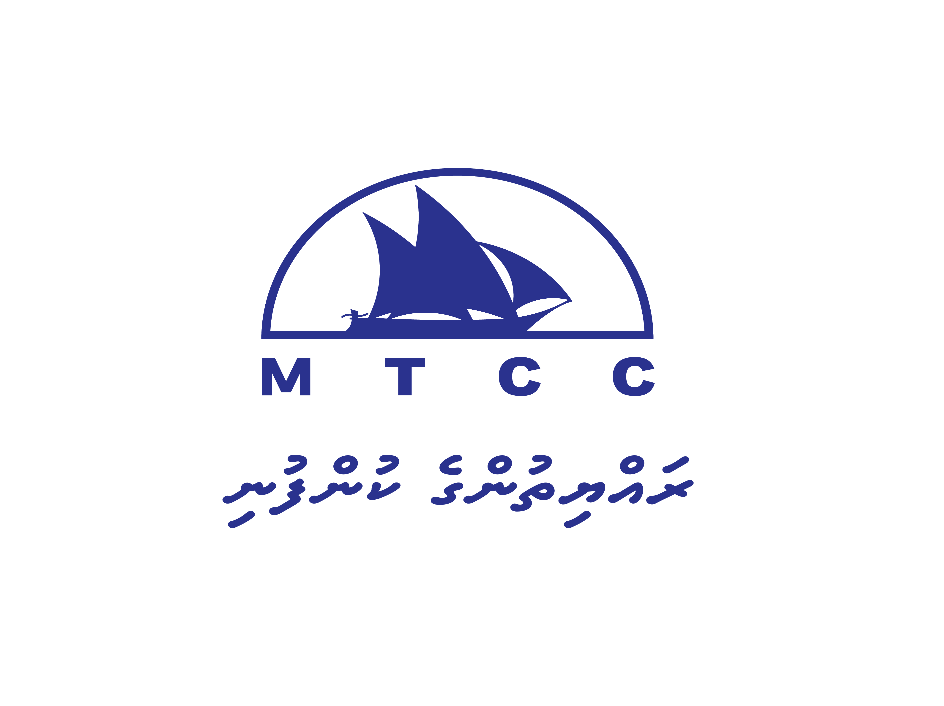 CWEIC is delighted to announce The Maldives Transport & Contracting Company (MTCC) has joined the CWEIC network as a Strategic Partner.
MTCC was incorporated in 1980, at a crucial time in the country's journey of development. MTCC has played an important role in the development of economic and social infrastructure, with a focus on building the nation, through building harbours, roads, airports and key infrastructure, as well as offering a plethora of trading products.
Mr Adam Aziz, MTCC's Chief Executive Officer will join CWEIC's Global Advisory Council.