News
Dates for the Commonwealth Business Forum (CBF) 2021 Announced
News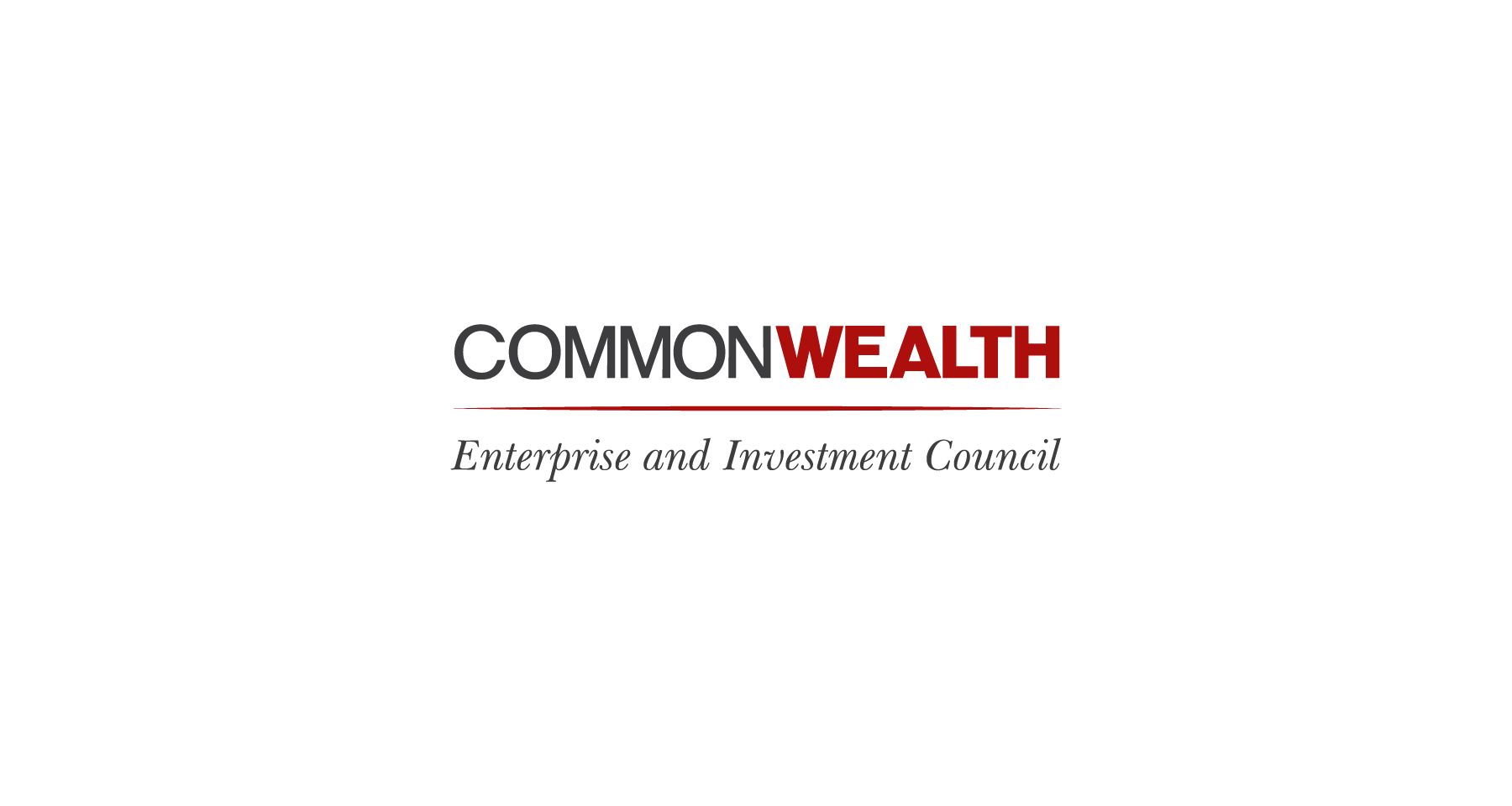 Following the confirmation of the dates for the rescheduled Commonwealth Heads of Government meeting (CHOGM), by HE President of Rwanda and the Commonwealth Secretary General, the Commonwealth Enterprise and Investment Council (CWEIC) is pleased to announce that Commonwealth business leaders, Heads of Government, Ministers and senior policy makers will gather, in person, from Tuesday 22 to Thursday 24 June 2021 in Kigali, Rwanda at the Commonwealth Business Forum (CBF) which will be themed: a Reset For The Commonwealth.
CBF is a senior leadership Forum where matters influencing Commonwealth business and trade are discussed at the highest levels. CBF2021 will be a unique interaction between government and the private sector, setting the agenda for Rwanda's two years as Chair-in-Office of the Commonwealth as it takes over the position previously held by the UK Government.
We look forward to hosting an impressive group of influencers and leaders from all regions of the world in what will be the first and most important international summit since the outbreak of the Covid-19 global pandemic.
Delivered by the Rwanda Development Board in partnership with the Commonwealth Enterprise and Investment Council, CBF takes the best of the Commonwealth and shares its knowledge for a greater good. Always influential, CBF 2021 will set a new, higher standard for a leadership event on a wide spectrum of topics, all focused on economic and social growth, underpinned by the long-term thinking demanded by a sustainable approach for the Commonwealth.
Invitations and registration details will be sent out shortly.