News
Deputy Prime Minister of Malta joins One Health Global Leaders Group
News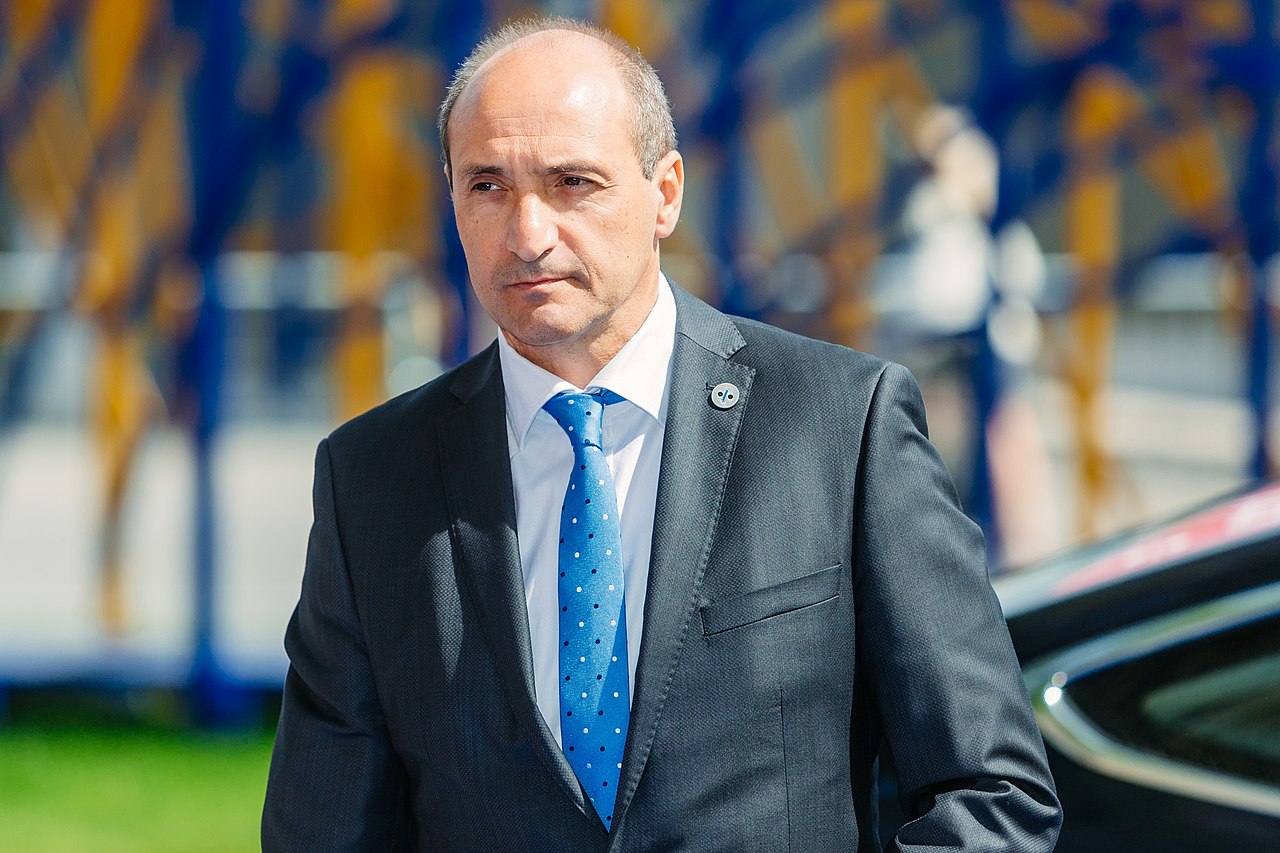 The Government of Malta, one of CWEIC's Strategic Partners, will be represented as part of an international group of experts who will to provide advice and guidance to leading health institutions around the world, including the World Health Organization.
Deputy Prime Minister and Minister for Health Hon. Chris Fearne has been appointed as a member of the One Health Global Leaders Group which will focus on antimicrobial resistance, and how countries around the world are caring for populations against the microbes that can lead to the spread of diseases which become resistant to medicines.
One Health Global Leaders Group is made up of 26 prime ministers, ministers, and health professionals from all around the world.
On this new role, Minister Fearne said that he is honored that Malta will have a voice in this prestigious group, which will be protecting the health of populations around the world and influencing the global health policy.
The CWEIC network congratulates Deputy Prime Minister Fearne on this esteemed appointment.