News
Webinar with Lord King of Lothbury; Designing appropriate economic policies after Covid-19
News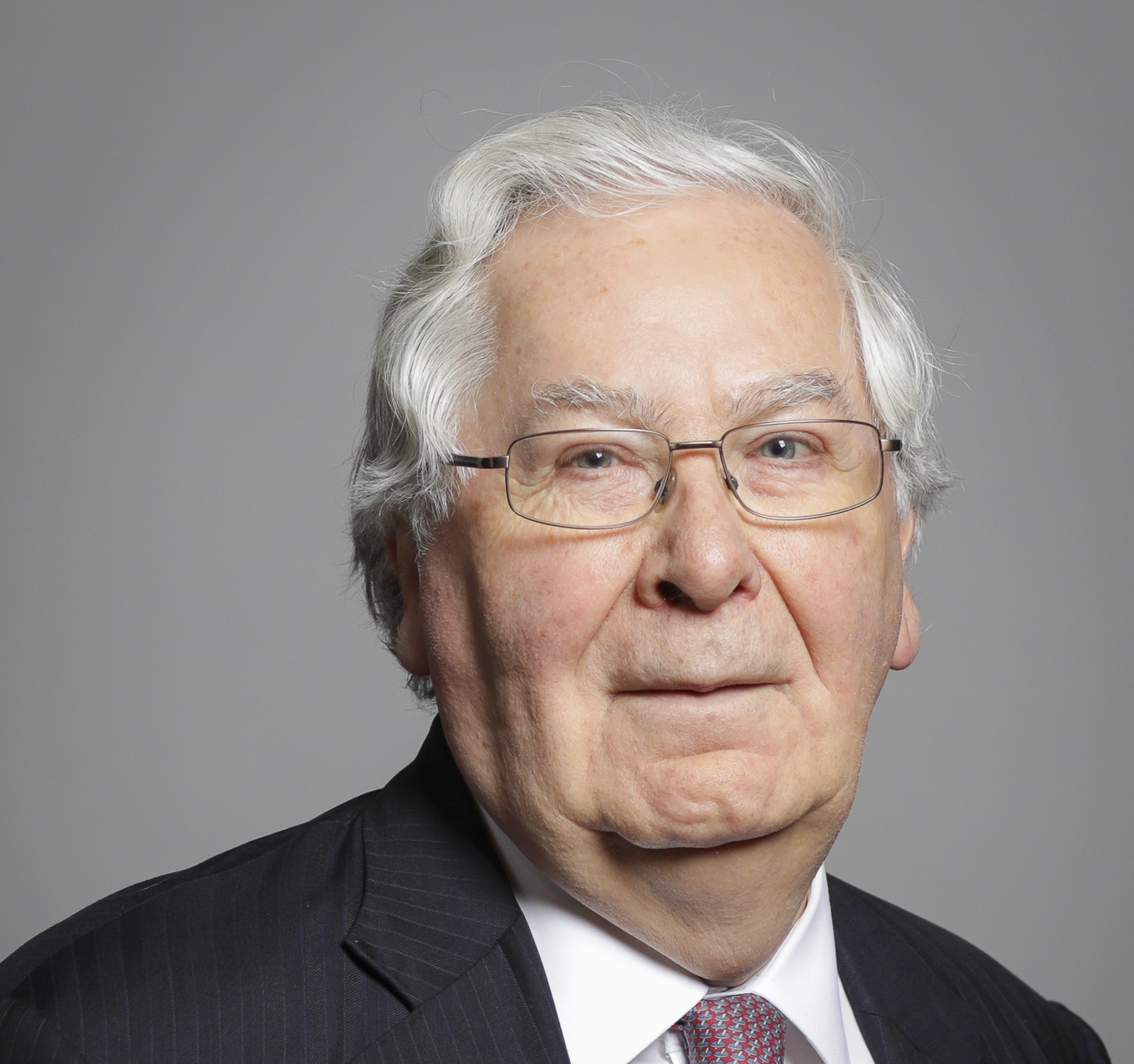 Chaired by Lord Marland, Chairman of the Commonwealth Enterprise and Investment Council (CWEIC), CWEIC were delighted to host an interactive webinar discussion on designing appropriate economic policies after Covid-19, with Lord King of Lothbury on Thursday 14 May.
Central Banks play an important role in maintaining a free-flowing credit market that helps keep firms in business, and people in jobs at difficult times. Government and Central Banks from around the world have taken unprecedented measures to ease the strain on businesses. This webinar explored some of the key measures taken by governments and the impact they are likely to have as we look to accelerate our economic recovery from the Covid-19 pandemic.
Lord King of Lothbury, is a British economist and public servant who served as the Governor of the Bank of England from 2003 to 2013. He joined the Bank of England in 1990 as a non-executive director, and became the chief economist in 1991. In 1998, he became a deputy governor of the bank and a member of the Group of Thirty. Lord King was appointed as Governor of the Bank of England in 2003, succeeding Edward George.
Most notably, he oversaw the bank during the financial crisis of 2007–2008 and the Great Recession. Lord King retired from his office as governor in June 2013, and was succeeded by Mark Carney. He was appointed a life peer and entered the House of Lords as a crossbencher in July 2013. Since September 2014 he has served as a professor of economics and law with a joint appointment at New York University's Stern School of Business and School of Law.