News
Direct Global Join CWEIC as Strategic Partner
News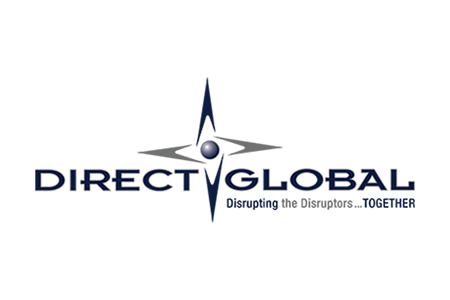 CWEIC is delighted to announce that Direct Global have joined the organisation as a Strategic Partner.
Direct Global is a tech company which focuses on developing and operating platforms, allowing purchasers to leverage collective purchasing powers to reduce the cost of procuring raw metals, finished goods and services.
The company's proprietary web-based platform enables medium and large corporations to harness collective purchasing power to reduce purchasing and shipping costs, whilst its subsidiary, Direct Co-ops, focuses on helping small and medium-sized businesses.
Direct Co-ops has developed a web-based platform that works with local business associations and other to connect local small and medium enterprises, and enable them to aggregate orders for goods and services from local and national manufacturers, suppliers and service providers.
The theory behind this is to access far better procurement rates by utilising group purchasing power, thereby allowing groups of smaller businesses access to the preferential rates large businesses can negotiate with suppliers. This fits into Direct Co-ops' wider business ideology – to create a sharing economy which creates a level playing field for both small and large businesses, encouraging small and local businesses to work together for a shared good.
Moreover, by consolidating shipping, the company helps participating businesses reduce the environmental impact of their supply chains. Direct Global and Direct Co-ops have been featured on Bloomberg-BNN, Yahoo! Finance, Business Insider and received mention in "Everything for Everyone", Nathan Schneider's seminal text on the modern business cooperative movement.
CWEIC are hugely excited to welcome Chief Executive of Direct Global Ahmed Attia to the Advisory Council, and look forward to assisting Direct Global reach their Commonwealth Business goals.