News
UK Passes New Trade Digitalisation Laws
News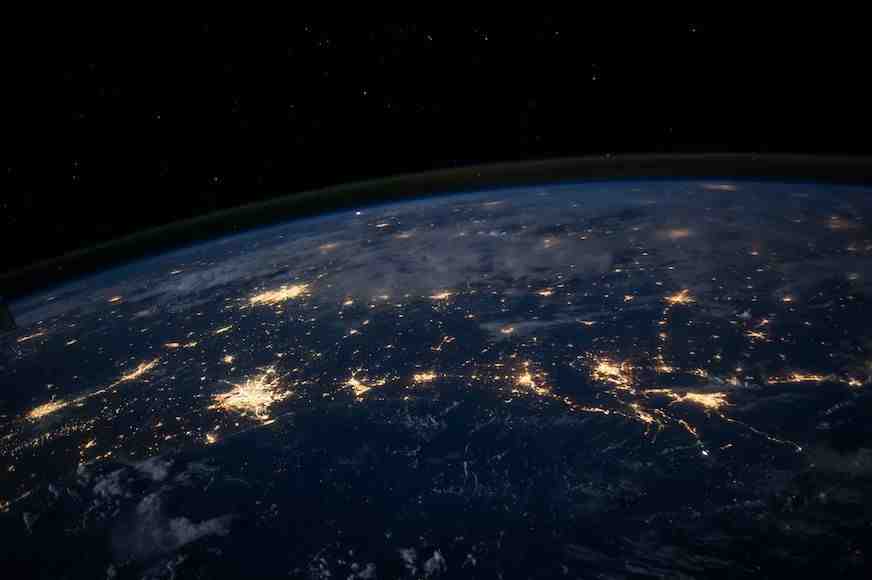 The Electronic Trade Documents Act recently completed its passage through Parliament and received Royal Assent in the United Kingdom, marking a significant stride towards global trade digitalisation.
The newly enacted law will bring digital trade documents, such as a bill of lading or bill of exchange, to an equal status with paper trade documents, ensuring efficiency and ease in international trade, leading to cost savings, and promoting environmental sustainability.
Our newest Strategic Partner, Arqit, whose TradeSecure™ platform uses advanced cryptography and distributed ledger technology to generate and distribute digital trade finance instruments, applauded the changes: "This is a revolution in financial services. If the UK Government had just announced that Bitcoin was legal tender, it would make the front page of every newspaper, but arguably this Act has more economic impact!"
The UK Government estimates that the changes will add over £1 billion to the British economy and will serve as a catalyst for global trade digitalisation.
Arqit remarked that "English law is often the law of choice to govern international commercial contracts. This is a massive opportunity for exporters, importers and their banks to generate a dramatic improvement in operational and working capital efficiency and security, and we salute the UK Government for being the first G7 and G20 country to pioneer this approach, which we hope will now sweep the globe."
"Arqit received legal opinion under a UK and Singapore government sponsored project to confirm that its electronic trade documents are compliant with the Act, and TradeSecure™, is the only product which has been proven to be safe against quantum attack."
To learn more about Arqit TradeSecure™, go to https://info.arqit.uk/tradesecure