News
Emilianides Katsaros LLC joins the Commonwealth Legal Network
News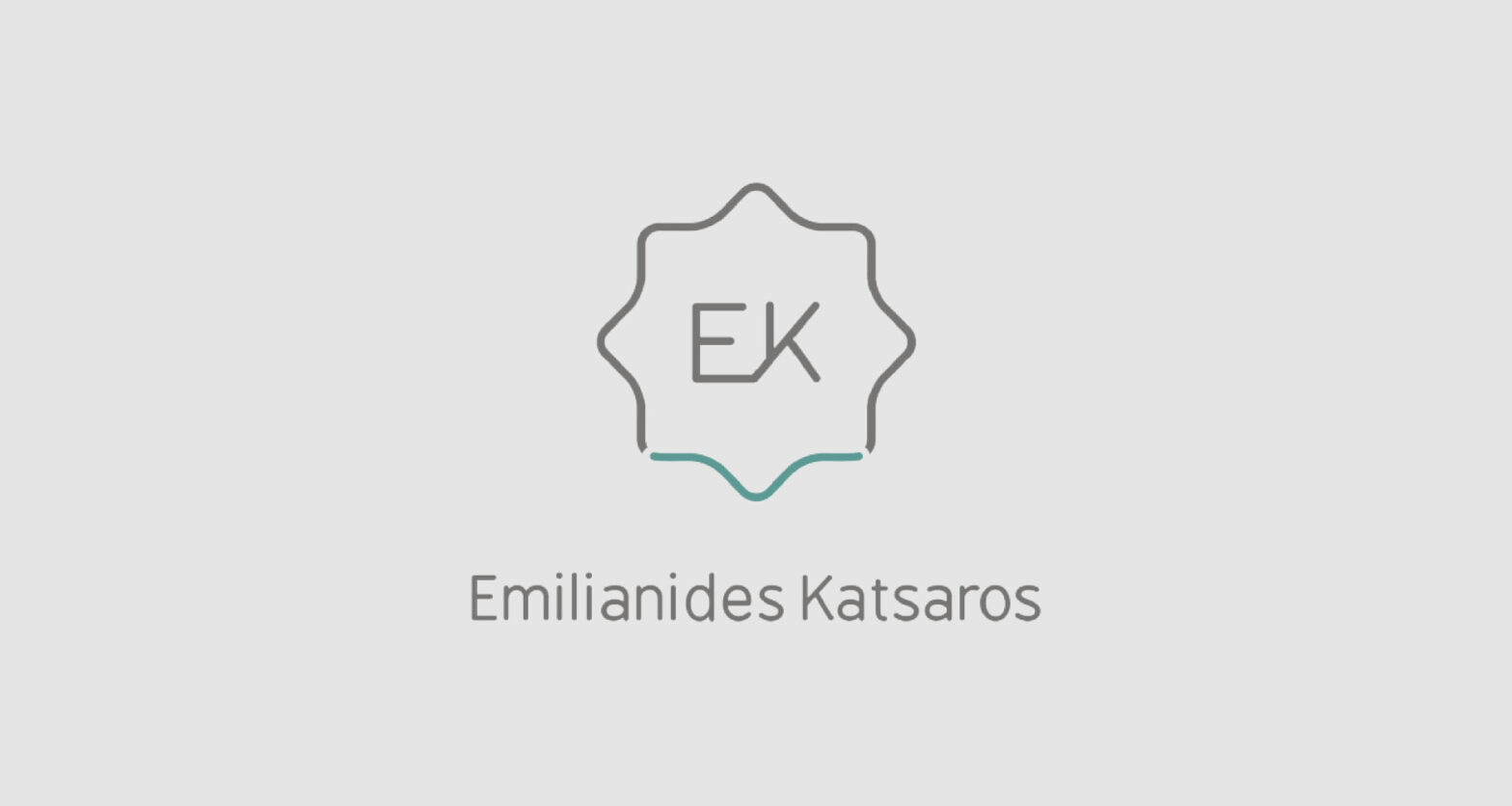 CWEIC is pleased to announce Emilianides Katsaros LLC will be joining the Commonwealth Legal Network as a Foundation Member. CWEIC is building trusted networks between businesses and with Governments across the Commonwealth, with a focus on helping businesses provide solutions to common challenges.
CWEIC's Legal webinar indicated overwhelming support from more than 113 firms, across the Commonwealth, for a commercial legal network. CWEIC is now set to launch the first commercial Commonwealth Legal Network at the Commonwealth Business Forum in Kigali the week of June 21, 2021.
The primary objectives of the CLN are to create a commercial network that would provide business referrals, to act as a knowledge exchange service via regular meetings and nourish the links between Commonwealth law firms and businesses from the Commonwealth Enterprise and Investment Council network and beyond.
Lord Marland, Chairman, CWEIC said:
"We are delighted to have Emilianides Katsaros LLC joining the Commonwealth Legal Network as one of the network's foundation members. This is an exciting initiative at a time when the Commonwealth network is becoming more important as a platform for global trade and investment. The benefits of such a commercial network across the 54 nations of the Commonwealth, all of whom share a similar language, legal systems and values, is clear."
Costas Katsaros, Managing Partner, Emilianides Katsaros LLC said:
"It is with great pleasure and enthusiasm that we are joining CLN as founding members and we are looking forward to actively participate in the platform's formation into one of the major legal networks globally.
We are confident that CLN's establishment will bring great value to all CWEIC members and their clients and open new horizons for the legal profession within the commonwealth business world."
Emilianides Katsaros LLC, with offices in Nicosia and Limassol, serves as an advisor of major Cypriot public institutions and of private organizations that operate both locally and internationally. Since Cyprus offers a business-friendly environment and legal, tax & corporate regime, the Firm provides a full spectrum of legal, corporate & administrative support to a worldwide portfolio of international clients that operate in or from Cyprus.
The Commonwealth Enterprise and Investment Council (CWEIC) is the Commonwealth's business network. As an officially accredited not-for-profit organisation, we have a mandate to facilitate trade and investment throughout the 54 member nations of the Commonwealth. Every two years we host the Commonwealth Business Forum in association with the host country of CHOGM and the Commonwealth Chair-in-Office.