News
Enlarged remit announced for the UK's development finance institution to deliver jobs and clean growth
News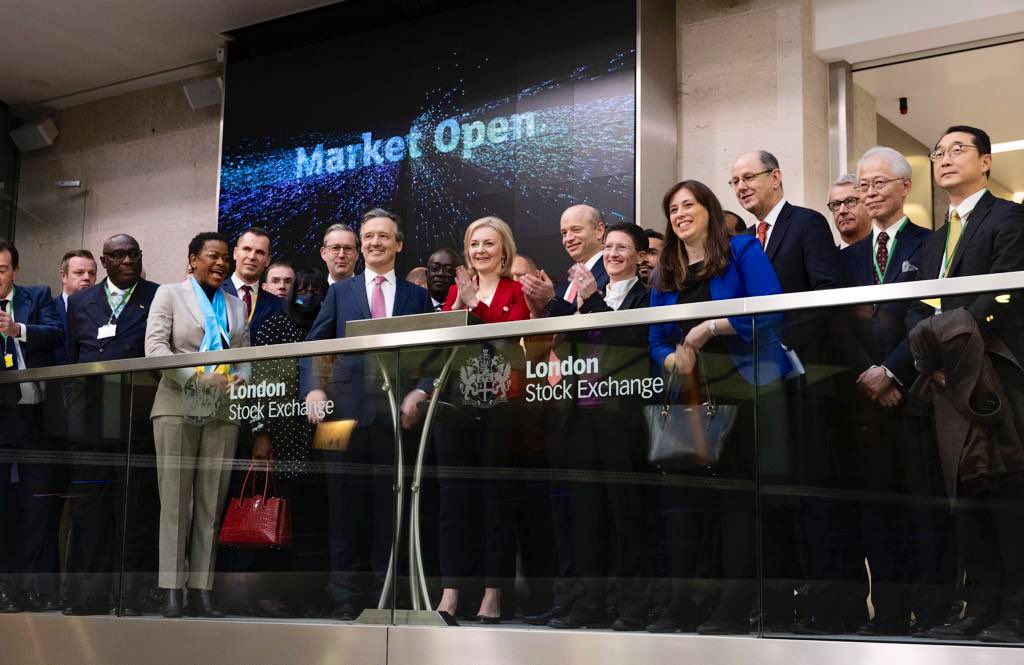 The UK Foreign Secretary and Minister for Women and Equalities, Rt Hon Liz Truss MP made a speech today (25 November) at the London Stock Exchange, where she announced a number of upcoming changes at CDC Group, including a new name, a new strategy and the appointment of a new Chair.
CDC is the UK Government's development finance institution and a central part of the UK's offer to help developing and emerging countries meet their significant financing needs for infrastructure and enterprise.
As part of the changes, CDC will become British International Investment.
Find out more here.