News
Factoring Supply Chain Finance Limited Granted Central Bank of Nigeria Operating Licence
News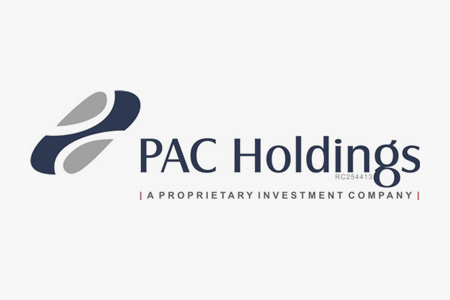 LAGOS, January, 2019
Factoring and Supply Chain Finance Limited (FSCF), a company of CWEIC Strategic Partner PanAfrican Capital Holdings Company, has formally secured its Central Bank of Nigeria (CBN) operating License to commence business transactions in Factoring, Trade Receivables Finance and other related services.
Factoring is a financial transaction, and a type of debtor finance in which a business sells its accounts receivables (invoices) to a third party (called factor) at a discount.
With this license, FSCF is positioned to act as a channel of liquidity for both SMEs and large corporates. This can support companies by allowing them far greater flexibility in managing their payment cycles, and positions FSCF as one of Nigeria's first receivables financiers.
"We are excited to be a pioneer in the receivables finance space in the country", says 'Lanre Bakare, CEO of FSCF. "Together with the support from the CBN and other Development Finance Institutions, we look forward to supporting both SMEs and large corporates to turn their unpaid invoices into cash and eliminate the long account receivable cycles."
Chris Oshiafi, Chairman, Board of Directors and member of CWEIC's Advisory Board said, "We are encouraged by the progress and the significance of what this license represents. We are optimistic that this will improve trade and by extension boost the Nigerian economy."
Factoring & Supply Chain Finance Limited is a PanAfrican Capital Holdings Company and a member of Factors Chain International (FCI), a non-profit association based in the Netherlands representing the interests of the global open account receivables finance industry. FCI has nearly 400 members based in 91 countries, and form a trading network that provides cross border factoring services that allows members to finance foreign receivables in a safe and secure manner.