News
G7 Development Finance Institutions and multilateral partners to invest over $80 billion into African businesses
News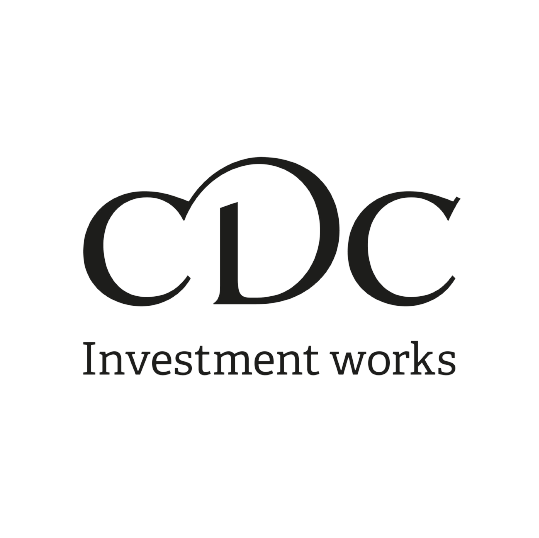 CDC Group plc, a CWEIC Strategic Partner and one of the G7 DFIs today announced that they were committed to investing $80 billion in the private sector over the next five years to support sustainable economic recovery and growth in Africa alongside the IFC, the private sector arm of the African Development Bank, EBRD and the European Investment Bank.
It is the first time the G7 DFIs have come together to make a collective partnership commitment to the African continent.
The IMF estimates that sub-Saharan Africa needs additional financing of around $425 billion between now and 2025 to help strengthen the pandemic response spending and reduce poverty in the region.
Nick O'Donohoe, the CEO of CDC Group, said: "The patient, high quality capital that DFIs provide is urgently needed if African economies are to start to rebuild quickly from the impact of the pandemic. CDC is committed to building long term investment partnerships in Africa that fuel sustainable private sector growth in support of the UN's Sustainable Development Goals."
Read more about the announcement here: https://lnkd.in/dmKRinx