News
Genesis Group Join CWEIC as Strategic Partner
News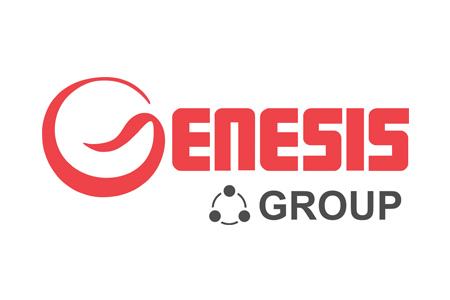 Genesis Group Nigeria Limited is a conglomerate offering services in catering, hospitality, entertainment, food production, oil & gas support services, trading and real estate, and have become the newest Strategic Partner of the Commonwealth Enterprise and Investment Council (CWEIC).
Genesis Group was established in 1991 by Ichie (Dr.) Nnaeto Orazulike and currently holds a staff strength of over 2,500. A wholly Nigerian company, Genesis Group defies the odds by threading on paths not many companies have done before. It is an organization that forges ahead with the mission of being a leader within the markets of Nigeria and West Africa.
With its humble beginnings in the restaurant industry, Genesis Foods is the foremost catering and hospitality organization east of the Niger with a large offering of quick-service restaurants all over Nigeria. Genesis group's expertise also span to hotels, cinemas, steel, real estate and even technical – within its oil and gas support services.
Genesis' domestic growth story is an inspiration for early stage SMEs looking to establish in Nigeria, and the sheer number of industries the Group penetrates is a testament to its comprehensive expansion across the country.
CWEIC partners with an outstanding cohort of Nigerian companies which span multiple sectors and industries. Given Genesis' Group's extraordinary position across so many important economic sectors, they are a fantastic and hugely welcome addition to our network.