News
Ghana EXIM Bank Join CWEIC as Strategic Partners
News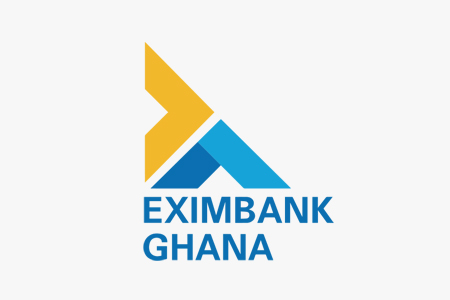 Ghana EXIM Bank, the result of a merger between three central Ghanain government agencies, is the principle export finance institution for the Government of Ghana. The bank have joined the CWEIC as Strategic Partners, and Lawrence Agyinsam, Ghana EXIM Bank's Chief Executive Officer has been appointed as the bank's representative to CWEIC's International Advisory Council.
Ghana EXIM Bank was established by The Ghana Export-Import Bank Act, and was launched to assist in the Government's continuing commitments to developing a sustainable, prosperous export-led economy for Ghana.
The bank's mandate is to enhance export-led financing by supporting the private sector, and this is achieved through a diverse offering of programmes, all designed to help make businesses more competitive and profitable. Ghana EXIM Bank utilises these programmes to penetrate all aspects of Ghana's export economy, for example; offering trade financing, consultancy services to improve business efficiency and assistance in the production of exportable goods.
Three key benchmarks are considered by Ghana Exim Bank for support; employment creation, value addition through production efficiency and foreign exchange revenue potential. The development of avocados and cashews into major export products for example, and the focus on promoting centres of industry across Ghana all require a degree of long term support, and are all areas which have a particular focus on exporting. The three central programmes the bank runs are the Trade Finance Facility, the Export Capability Creation Facility and Research and Advisory.
The bank already boasts a successful list of projects, and will no doubt play a central and important role in Ghana's economy.
Speaking on the announcement, CWEIC Chief Executive Richard Burge said "GEXIM's establishment is an important milestone in the development of Ghana's export economy. It is fantastic to see developing nations like Ghana take positive steps towards economic diversification and enhancing international trade. I am delighted to welcome them to our network, and look forward to working with them to grow Ghana's export led vision."