News
Ghana EXIM Bank's Tuesday Markets
News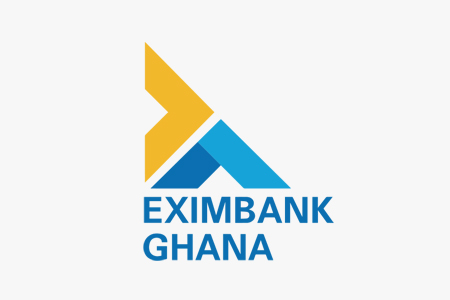 Ghana Exim Bank's Tuesday Market is a platform for Ghanaian SMEs producing goods in Ghana, designed to raise awareness and promote their products and to identify companies in need of support through financing and capacity-building.
Taking place on the last Tuesday of every month, Ghana Exim Bank has so far organised four iterations of the Tuesday Market. Ghana Exim Bank is currently financing and sponsoring exhibitors for various trade shows.
Ghana Exim Bank has been a Strategic Partner of CWEIC since 2018, and is represented on our advisory board by their CEO Lawrence Agyinsam.