News
Gibraltar has become 'the first nation' to fully vaccinate its entire adult population
News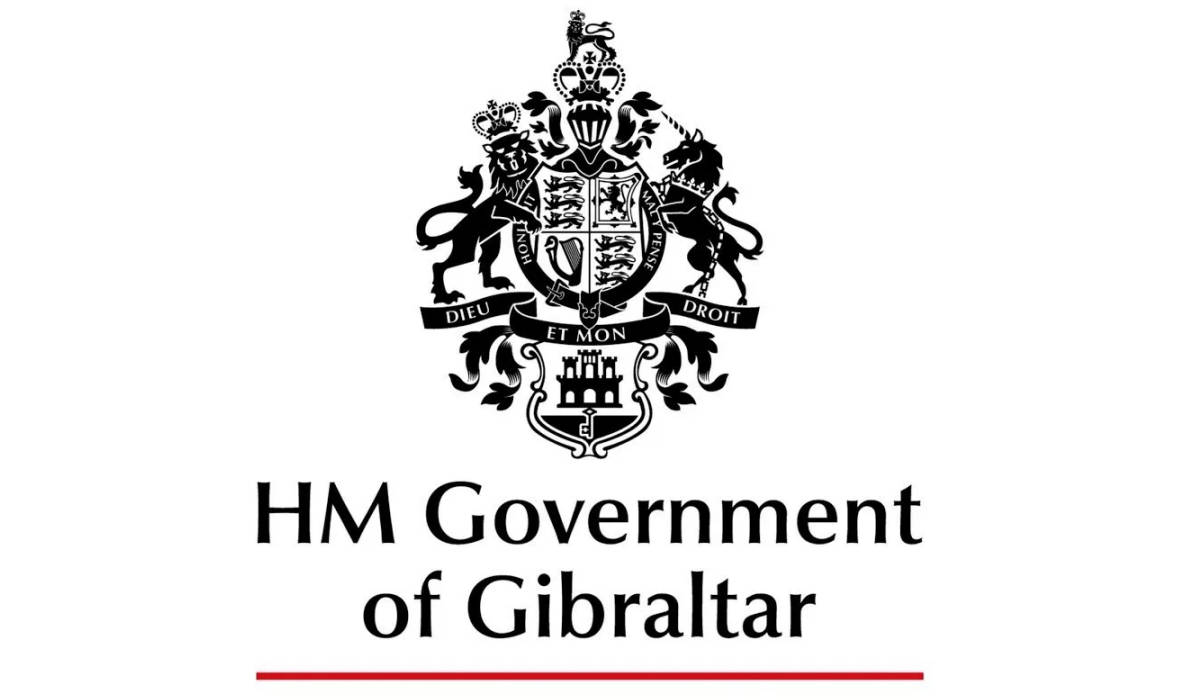 As we struggle to remember what a Covid free world looked like, we look to what the future can bring once the vaccines are rolled out across the world.
In CWEIC Strategic Partner Gibraltar we see such a glimpse into the future in the form of a fully vaccinated population enjoying the freedoms of daily life and where businesses are beginning to thrive once again.
The Deputy Chief Minister of Gibraltar, Dr Joseph Garcia MP said:
"Gibraltar is delighted to have been able to roll out the vaccine to our population in record time. This has only been possible because of the strong support from the United Kingdom in maintaining a regular supply of the vaccine, the geography given our small size and the hard work of our healthcare and public health staff. The high rate of vaccination here means that we have gradually been able to loosen some of the restrictions that were in place, in particular on the use of masks and limitations on gatherings. We are now as close to normality as possible."
As the UK looks towards introducing a traffic light system for international travel, Gibraltar with its direct air links with the UK, eagerly awaits to be placed on the 'green list' as preparations are taking place to welcome UK visitors in a warm and safe manner.
The Government of Gibraltar is an active partner promoting Commonwealth trade and investment in the region operating through our CWEIC Gibraltar Hub." ​
For more information on visiting Gibraltar: www.visitgibraltar.gi
For business queries you can reach out to our CWEIC Gibraltar hub: jared@cweic.org