News
Gibraltar Ready to Welcome Back Cruise Ships
News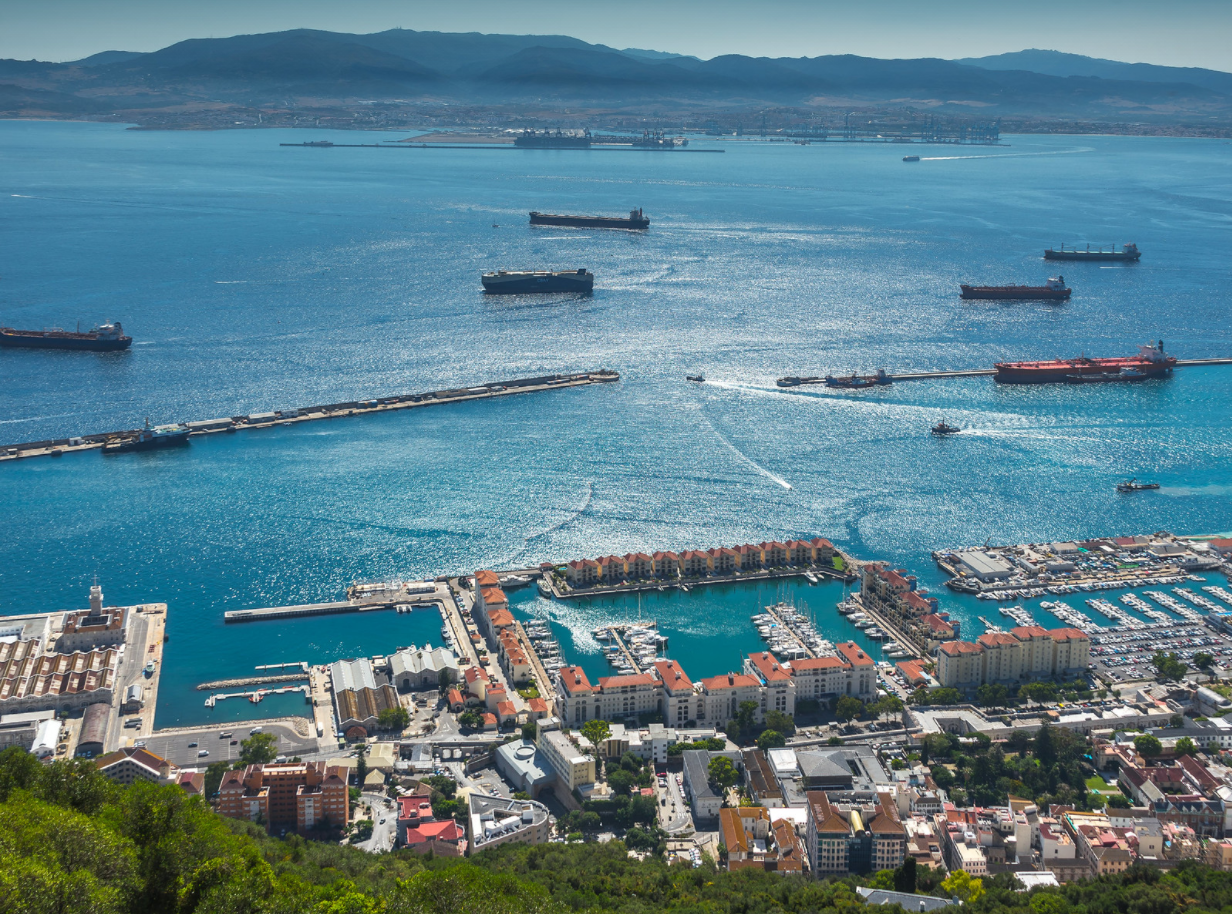 CWEIC Strategic Partner, Visit Gibraltar, has announced that Gibraltar is ready to welcome back cruise ships.
Minister for Business, Tourism, Transport and the Port, the Hon Vijay Daryanani MP said: "With the necessary safety protocols now in place, I am pleased to announce that Gibraltar is now ready to welcome back cruise ships. I have been discussing the resumption of cruise calls now for a while with cruise executives and we have worked hard to ensure that we can make this happen. The local shore excursion agents and shipping agents are also now prepared to continue their excellent tasks. In addition, the cruise companies have carried out impressive work in terms of on-board testing and screening facilities, which will be part of their protocols.
Read the full announcement here.