News
Government of Queensland launches Making it for Queensland Campaign
News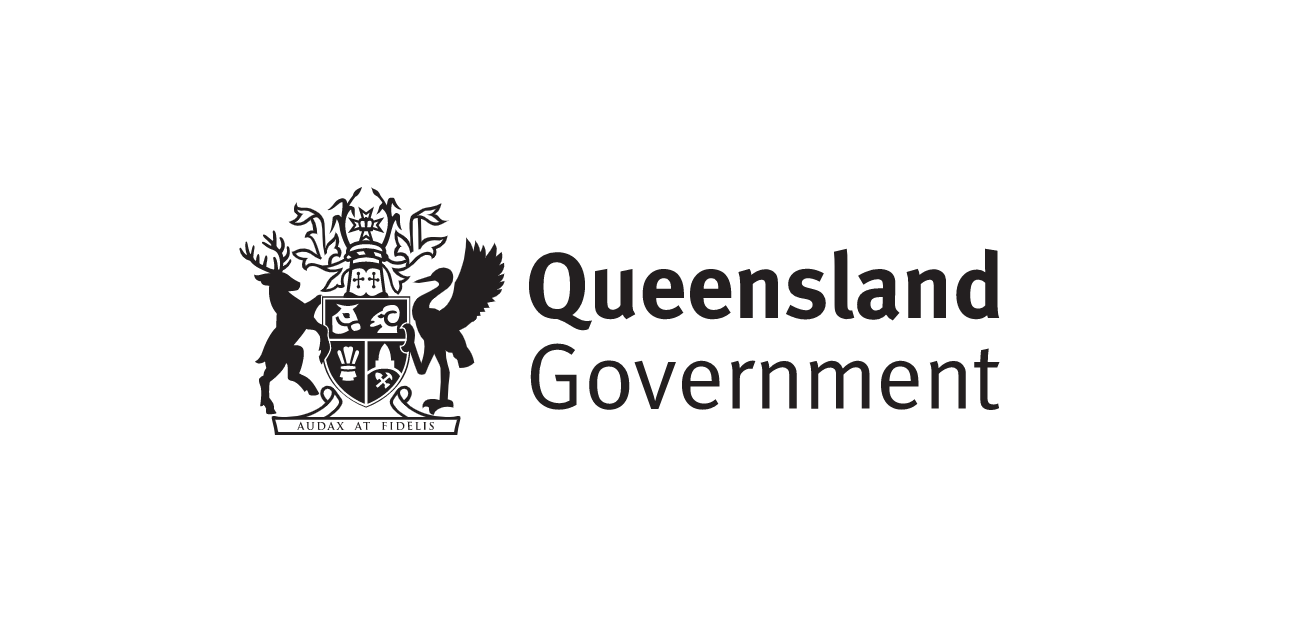 The Government of Queensland, one of CWEIC's Strategic Partners, have launched the Making it for Queensland Campaign in response to the Covid-19 pandemic.
Queensland manufacturers are stepping to answer Government calls to provide essential products for health workers and communities in response to the coronavirus.
Queensland Government is working with local manufacturers to ensure there are supplies to support the state. Premier Annastacia Palaszczuk said Queensland's manufacturers and producers have come forward to make and deliver urgently needed on-going supplies of vital personal protection equipment.
The Premier said the Department of State Development, Manufacturing, Infrastructure and Planning will be providing financial assistance of $1.2 million to Logan's Evolve Group to urgently start making disposable N95 medical masks in high volume.
The Premier said the agreement that has been signed with Evolve Group ensures that Queensland has priority access to its own manufactured supply of urgently needed face masks to support frontline health workers and the broader community.
Local Queensland manufacturers are also making other products, including sought after hand sanitizers.
Ms Palaszczuk said it is imperative Queensland establish and maintain a domestic production capacity for PPE now and into the future beyond this crisis.
Minister for Manufacturing Cameron Dick said the Evolve Group is just one of many Queensland companies gearing up to manufacture large volumes of essential goods.
Mr Dick said the Department of State Development will continue to identify manufacturers around the state who can quickly transition to the production of critically needed supplies.
Further details can be found here: https://www.business.qld.gov.au/
Follow the link to learn more about COVID-19 supply chain matching for manufacturing