News
HRH The Duke of Edinburgh and the Commonwealth
News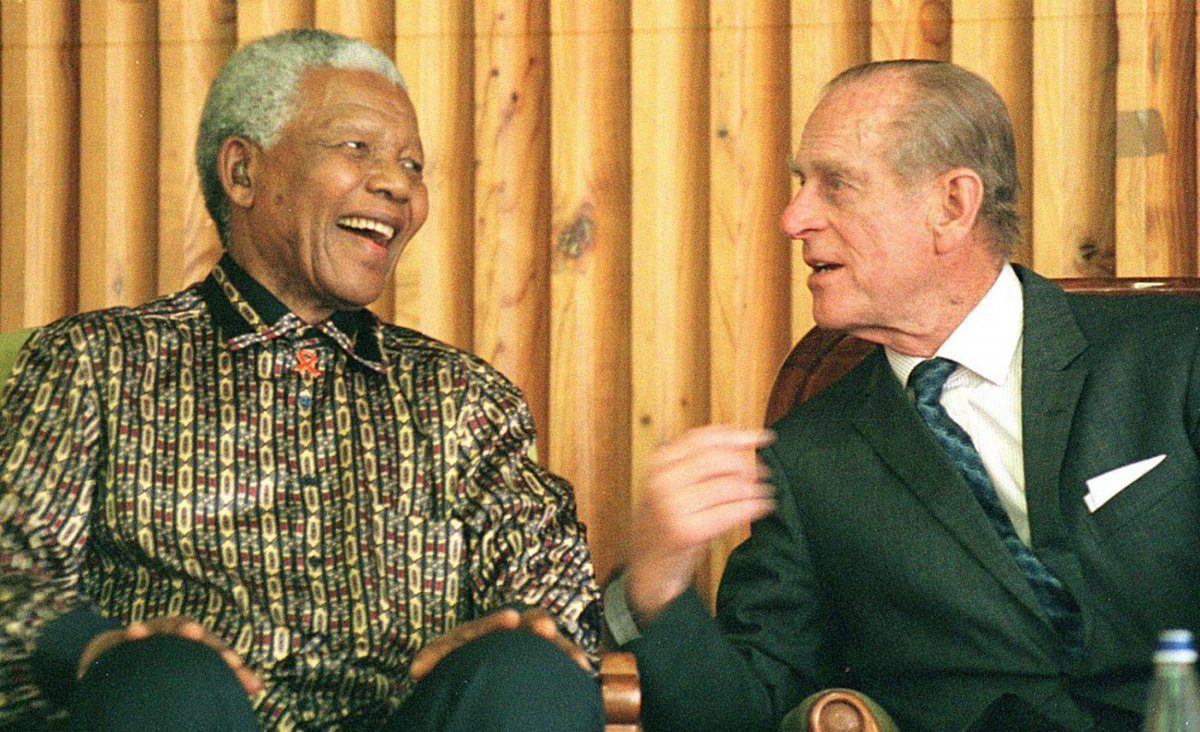 The Duke of Edinburgh will be remembered for his deep connection with the Commonwealth.
Over his lifetime, HRH visited most Commonwealth countries from the smallest, Tuvalu to the largest – India.
Her Majesty The Queen, as Head of the Commonwealth, began her reign with an extended tour of the Commonwealth in 1954 with The Duke of Edinburgh at her side.
The Duke also regularly visited Commonwealth countries in his own right as President of WWF, to promote The Duke of Edinburgh Awards and for Commonwealth Study conferences.