News
Icegold Marketing joins CWEIC
News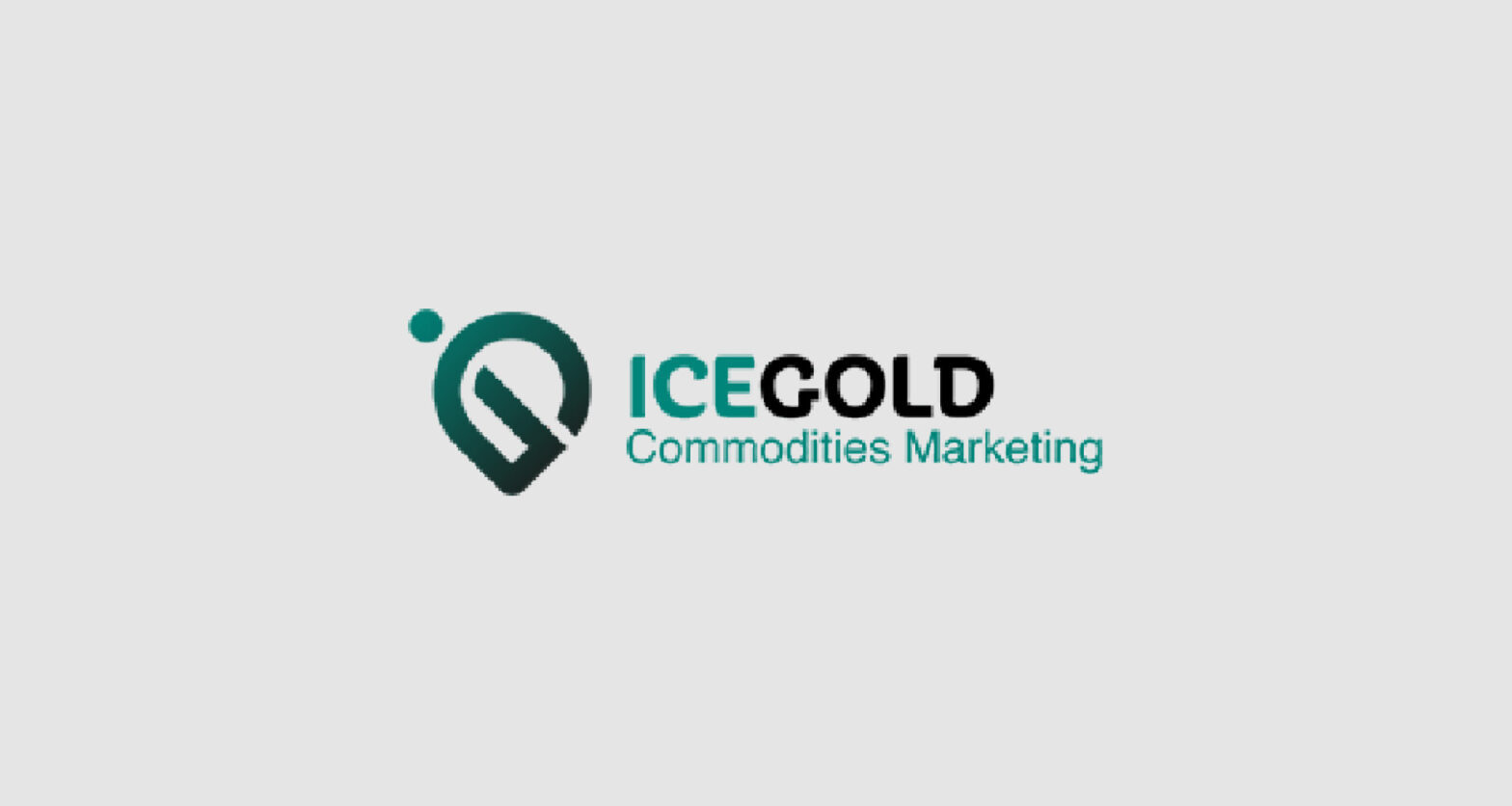 The Commonwealth Enterprise and Investment Council is pleased to welcome Icegold Marketing as its newest Strategic Partner.
Icegold Marketing is a commodities marketing and promotions company based in London and operating worldwide. The company accepts commodities purchase orders from prospective buyers globally and has business affiliates in Asia, Africa, the Americas, Europe and Australia.
The Managing Director of Icegold Marketing, James Sweeney, will join CWEIC's Global Advisory Council. James Sweeney has led the firm since its incorporation. He has over 20 years experience in the accountancy industry and has worked in both practices, as a general accountant and also as a Finance Director for a multinational business operating across Europe, the Middle East and China.