News
Insights from YOA Insurance on the impact of AfCFTA on the African Insurance Industry
News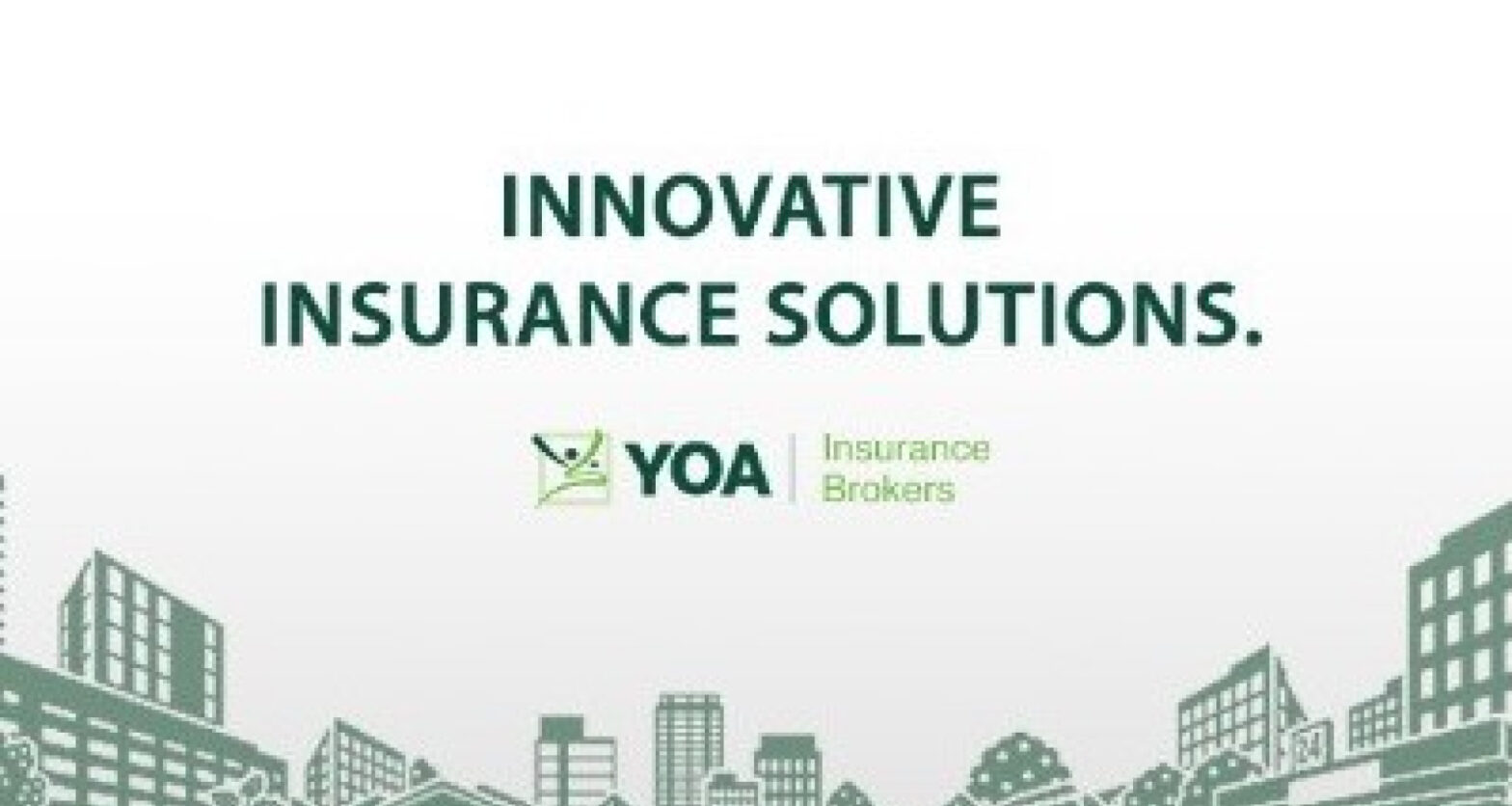 Written by Mrs Enitan Solarin, CEO of YOA Insurance
African countries began officially trading under a new continent-wide free trade area on January 1. The African Continental Free Trade Area (AfCFTA) aims to bring together 1.3 billion people in a $3.4 trillion economic bloc that will be the largest free trade area since the establishment of the World Trade Organisation. The AfCFTA will boost trade among African 54 neighbours while allowing the continent to develop its own value chains. The World Bank estimates it could lift tens of millions out of poverty by 2035.
Please see below insights from CWEIC Strategic Partner YOA Insurance on the impact of AfCFTA on the insurance industry in Africa.
On the 30th of May 2019, the establishment of the African Continental Free Trade Area (AfCFTA), set the tone to make Africa a unified trade hub that will foster massive economic growth thus creating huge potential and growth opportunities for manufacturing and service industries like Insurance.
AfCFTA will significantly boost global and intraregional trade in manufacturing and related sectors. Projections also show that the volume of exports (out of Africa) and intracontinental exports will also increase by 19% and 81% respectively. Also as a benefit, re-alignments of resources will boost regional output and productivity. For instance, the Service sector where insurance falls under is projected to have $147Billion higher than the baseline by 2035 (World Bank report).
There are several AfCFTA outcomes on manufacturing that the African Insurance industry can flourish from:
Manufacturing exports are projected to increase 62% in 2035 with a value of $2.5Trillion, Insurance will play a pivotal role in sustaining this growth.
Increased FDI in Africa, as a result of a unified African market building more investors' confidence. With FDI comes an increased demand to place risk locally.
African's poverty figure will drop to 10.9% from 57% in 2035. This drop invariably means better welfare and more disposable income to purchase insurance products.
The Increased attractiveness of locally made commodities will boost productivity and output that will drive for increased insurance penetration.
Manufacturers and businesses will need a certain level of preparedness to accommodate and enjoy the opportunities that AfCFTA presents for growth. Expectations are that businesses will expand and cover more territories and with this expansion comes wider risk exposure. The question now is, how prepared is the African Insurance market to support and build confidence for businesses to operate in other regions and countries?
Some recent steps and existing business processes are already making the African insurance market ready for this expansion:
To strengthen the Nigerian Insurance Market, the Nigerian Regulator NAICOM, has mandated a recapitalization process.
YOA Insurance Brokers has many years of partnerships with several African Broker networks, and this continent-wide expertise will enable seamless transition into the new unified African market.
The presence of Pan-African Insurance companies that already exist allows for risk management across several borders.
In conclusion, various sectors of the economy can be confident that the insurance sector is prepared to help them navigate this new territory. At YOA Insurance Brokers, our experts are aligned to help businesses benefit from the developments emerging from the AfCFTA.