News
Irwin Mitchell Release UK Powerhouse Report: The Impact of Foreign Direct Investment on the UK Economy
News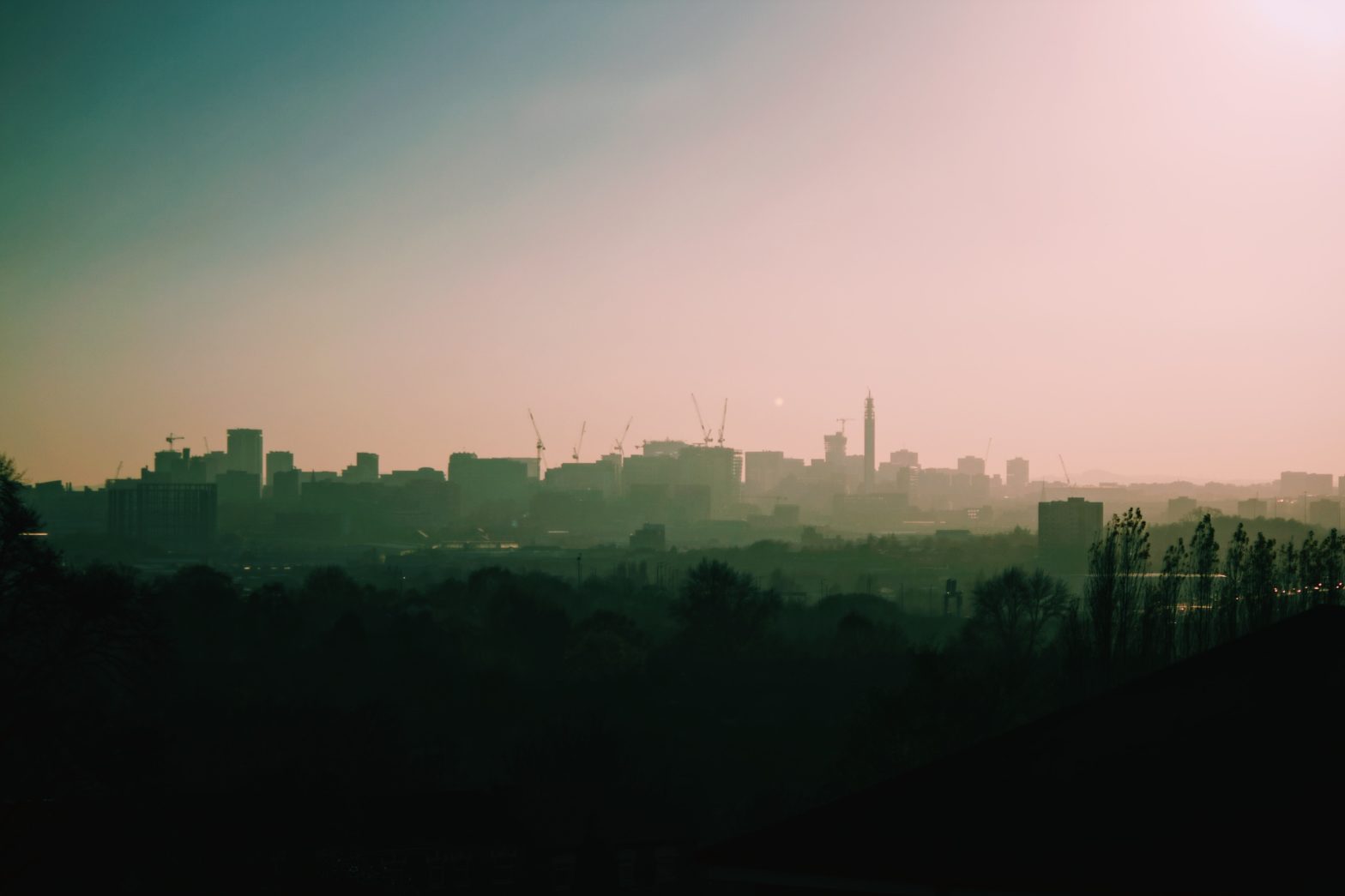 Irwin Mitchell's latest UK Powerhouse Report was issued earlier this week with a clear message that attracting more Foreign Direct Investment (FDI) is vital for developing the UK's infrastructure, creating job opportunities and raising productivity. Despite activity being heavily impacted by COVID-19 and Brexit, the report forecasts that the UK is set to become the fourth most attractive destination for investment in the world.
In this edition of the report you will find:
Reasons why the UK is an attractive and resilient location to invest in.
The regions and sectors that currently benefit most from FDI. A deep dive into the Powerhouse cities of Birmingham, Leeds and Manchester
The performance of the UK economy in Q4 2020 through to Q4 2021
The 50 UK cities ranked based on gross value added and employment growth.
Irwin Mitchell have worked with Cebr to publish the report, which includes expert commentary from the likes of the German-British Chamber of Industry & Commerce, the CBI, First Law International, BritishAmerican Business and the French Chamber of Commerce in Great Britain, as well as insight from Irwin Mitchell's legal experts.
Read the report here. 
Photo by John Mark Arnold on Unsplash