News
Lagos Free Zone joins CWEIC
News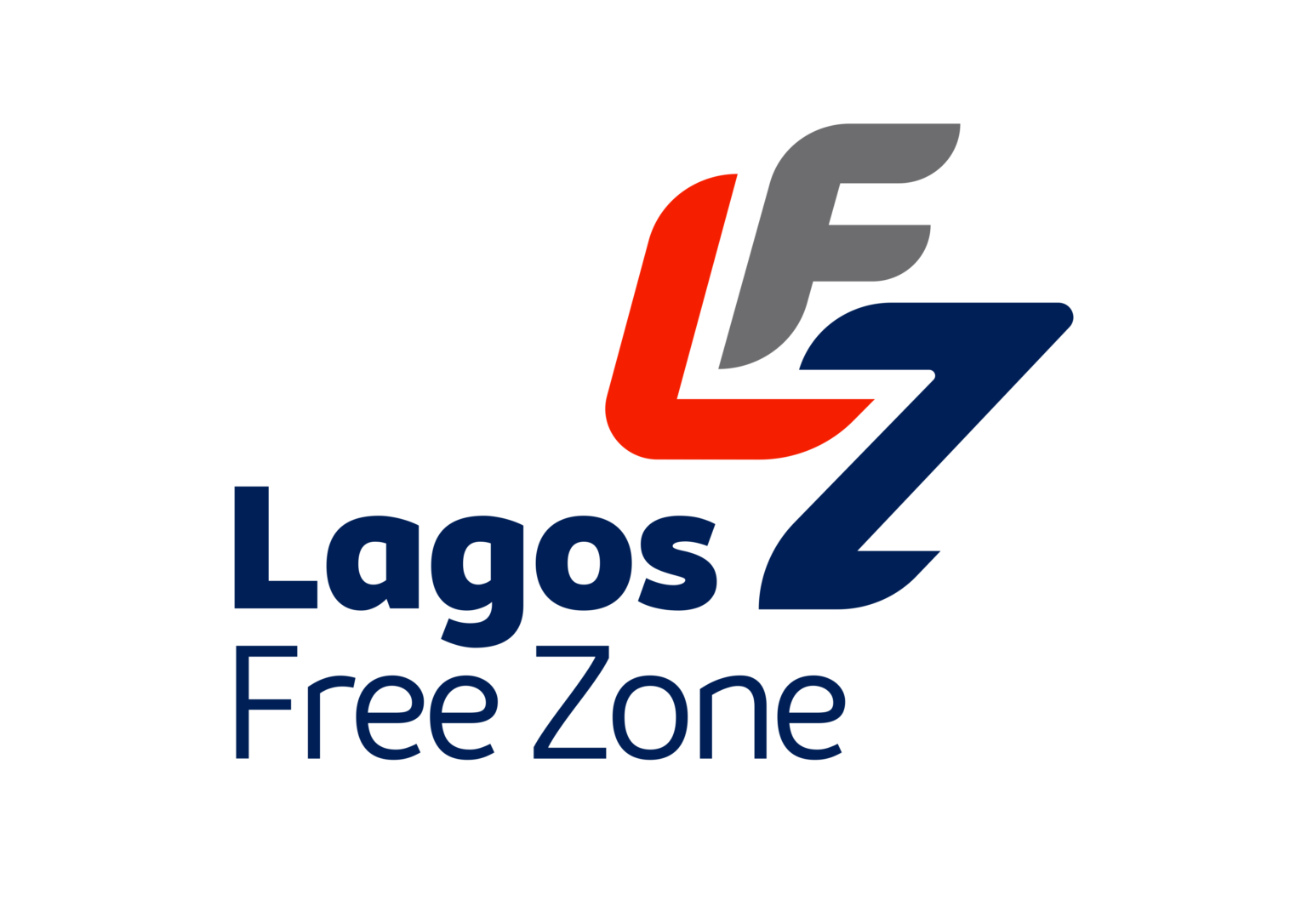 The Commonwealth Enterprise and Investment Council is very pleased to welcome the Lagos Free Zone (LFZ) as its newest Strategic Partner.
The Lagos Free Zone (LFZ) is an 830-hectare development integrated within the Lekki Deep Sea Port that is currently being built in Lagos. The port will be the deepest port in Nigeria and one of the most modern in Africa. Owned and operated by the Singapore-based Tolaram Group, the LFZ will provide a free trade area designed to ease doing business in Nigeria and West Africa.
The zone's masterplan was designed by the firm Surbana Jurong, behind projects like the Kigali City masterplan in Rwanda and the Rakhine Deep Sea Port in Myanmar. The current plan divides the LFZ into industrial, logistics and mixed-use area, supported by world-class infrastructure, facilities and services. It will provide a full supply chain service to tenants, and provide operational support.
When fully developed, LFZ will host more than 100 major businesses and is set to contribute around 2 per cent of Nigeria's GDP. Current tenants of the Lagos Free Zone include Kellogg (USA), Colgate (USA), Salim Group (Indonesia), Arla Food (Denmark), and BASF (Germany).
The Lagos Free Zone CEO Dinesh Rathi will join the CWEIC Global Advisory Council. Mr Rathi joined the Tolaram Group in 2004 and began working as CEO of the LFZ in March 2018.