News
Lagos Free Zone wins the 'Highly Commended – Africa' category at the FDI Global Free Zones of the Year 2021
News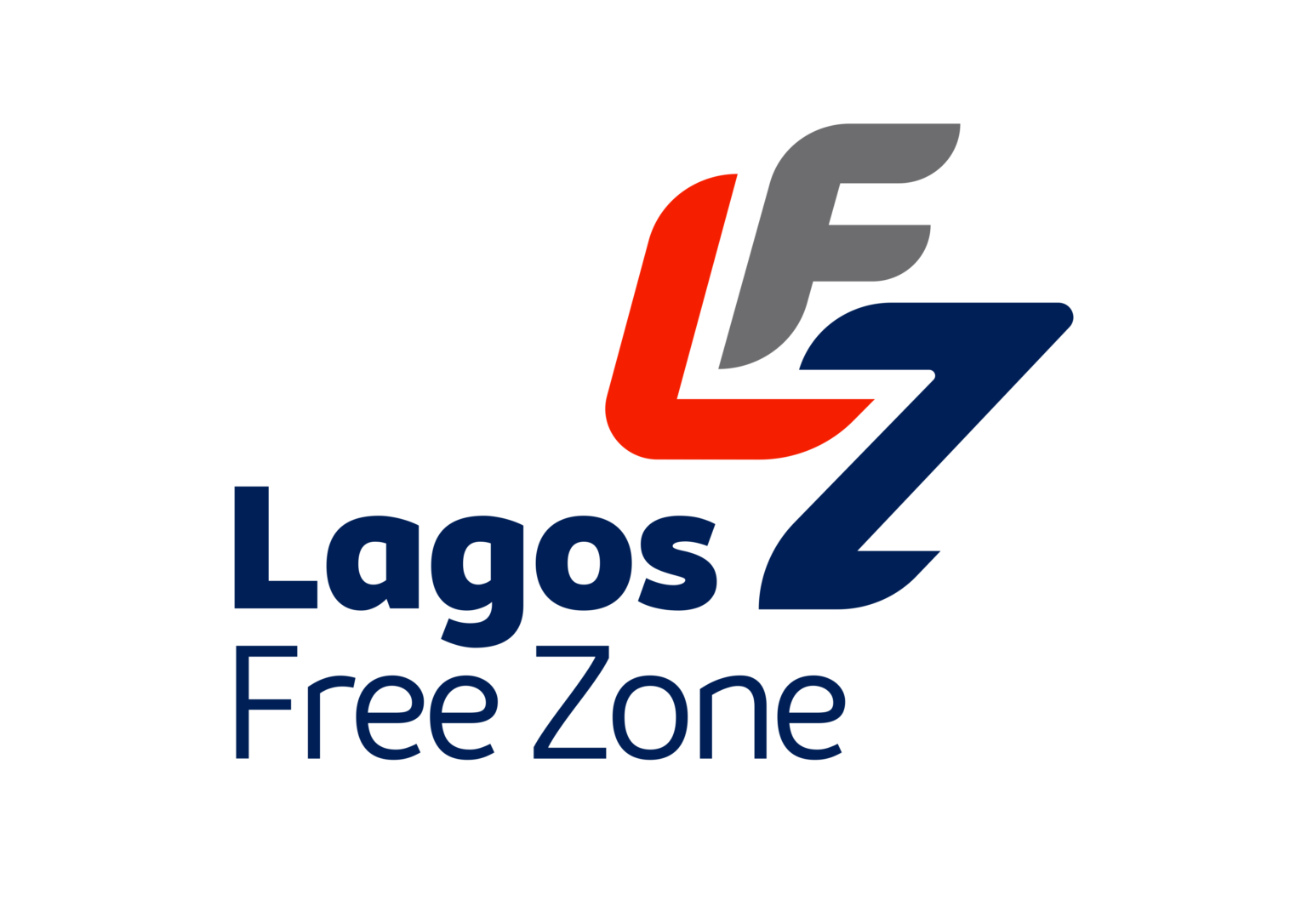 CWEIC congratulates Strategic Partner Lagos Free Zone (LFZ) on winning the 'Highly Commended – Africa' category at the FDI 'Global Free Zones of the Year 2021'.
The FDI award recognizes LFZ's initiatives on attracting investment, infrastructure development, Covid-19 response and sustainability.
LFZ is a special economic zone integrated with the first deep-sea port in Nigeria, Lekki Port with a vision to be the preferred industrial hub and investment destination in West Africa with world-class infrastructure.
The project already has committed investment of $2 billion and is poised to attract an additional $5 billion over the next 4 years and has already generated more than 10,000 direct and indirect jobs with 80,000 more jobs to be generated in the next 10 -15 years within the industrial and services sector.
Find out more about the Lagos Free Zone here.