News
LandAfrique Joins CWEIC as latest Strategic Partner
News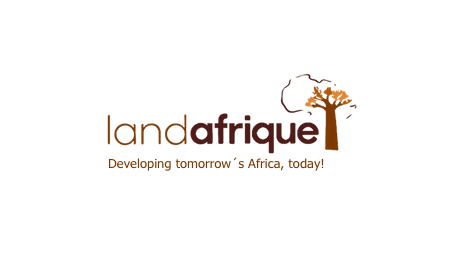 CWEIC is pleased to welcome LandAfrique as a new Strategic Partner and is delighted to welcome their Chairman Kolapo Lawson to CWEIC's Advisory Council.
LandAfrique is primarily an asset developer, manager and investor. With over four decades of experience, LandAfrique develops opportunities for employment, education, healthcare, manufacturing, industrialization, logistics, affordable housing, agriculture, transport and mobility by doing business in smart, efficient and sustainably built infrastructures.
Although being a Nigerian company with nationwide interests, LandAfrique has begun expansion throughout the African continent and further abroad. CWEIC looks forward to supporting their journey.