News
LOLC Holdings Joins CWEIC as Newest Strategic Partner
News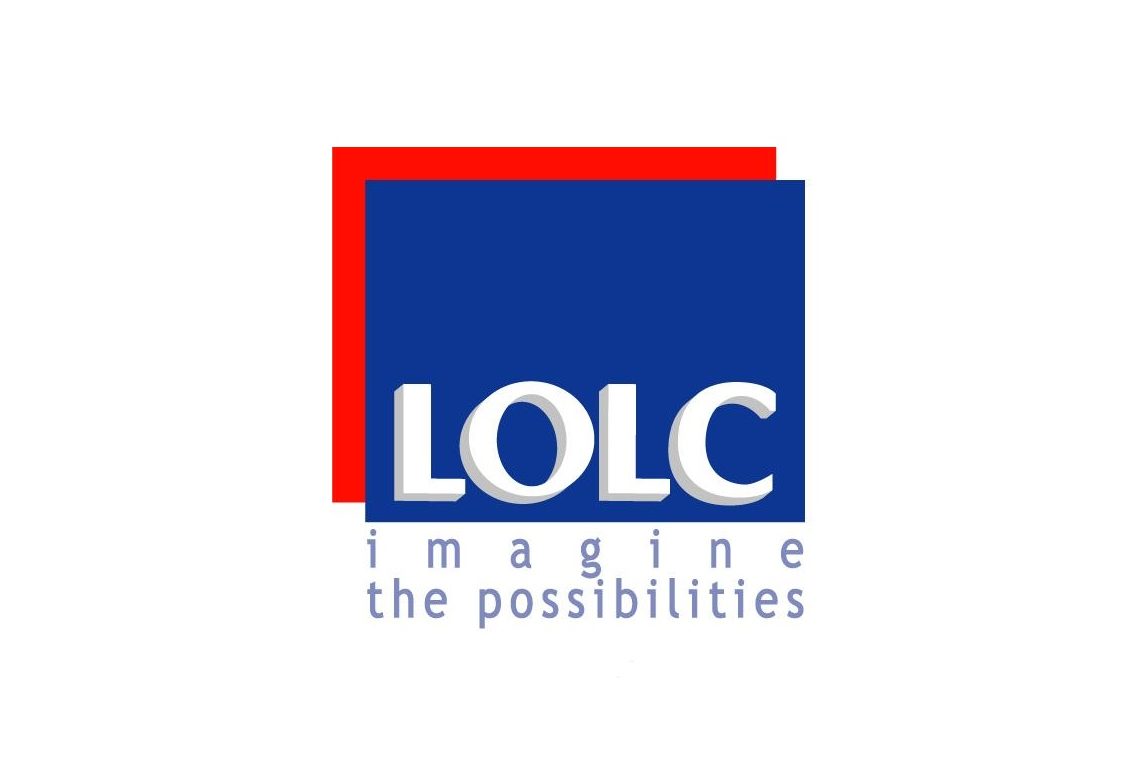 CWEIC is delighted to welcome LOLC Holdings as its newest Strategic Partner.
LOLC is a diversified Sri Lankan-based conglomerate. The past few years have seen the rapid evolution of LOLC, from a leading financial services provider to Sri Lanka's largest non-banking financial institution.
Today LOLC is one of the largest and most diversified financial conglomerates in the country, with an international presence in 6 Asian countries and 2 African countries. Listed on the Sri Lankan Stock Exchange, LOLC is the largest company by market capitalization on the stock exchange.
The Group is a leading global SME and micro finance operator, with additional operations in Financial Services, Insurance, Agriculture & Plantation, Leisure, Renewable Energy, Construction, Manufacturing & Trading, and Technology.
LOLC Group will be represented by Ishara Chinthaka Nanayakkara, Executive Deputy Chairman on CWEIC's Global Advisory Council.