News
"London Recharged" Published
News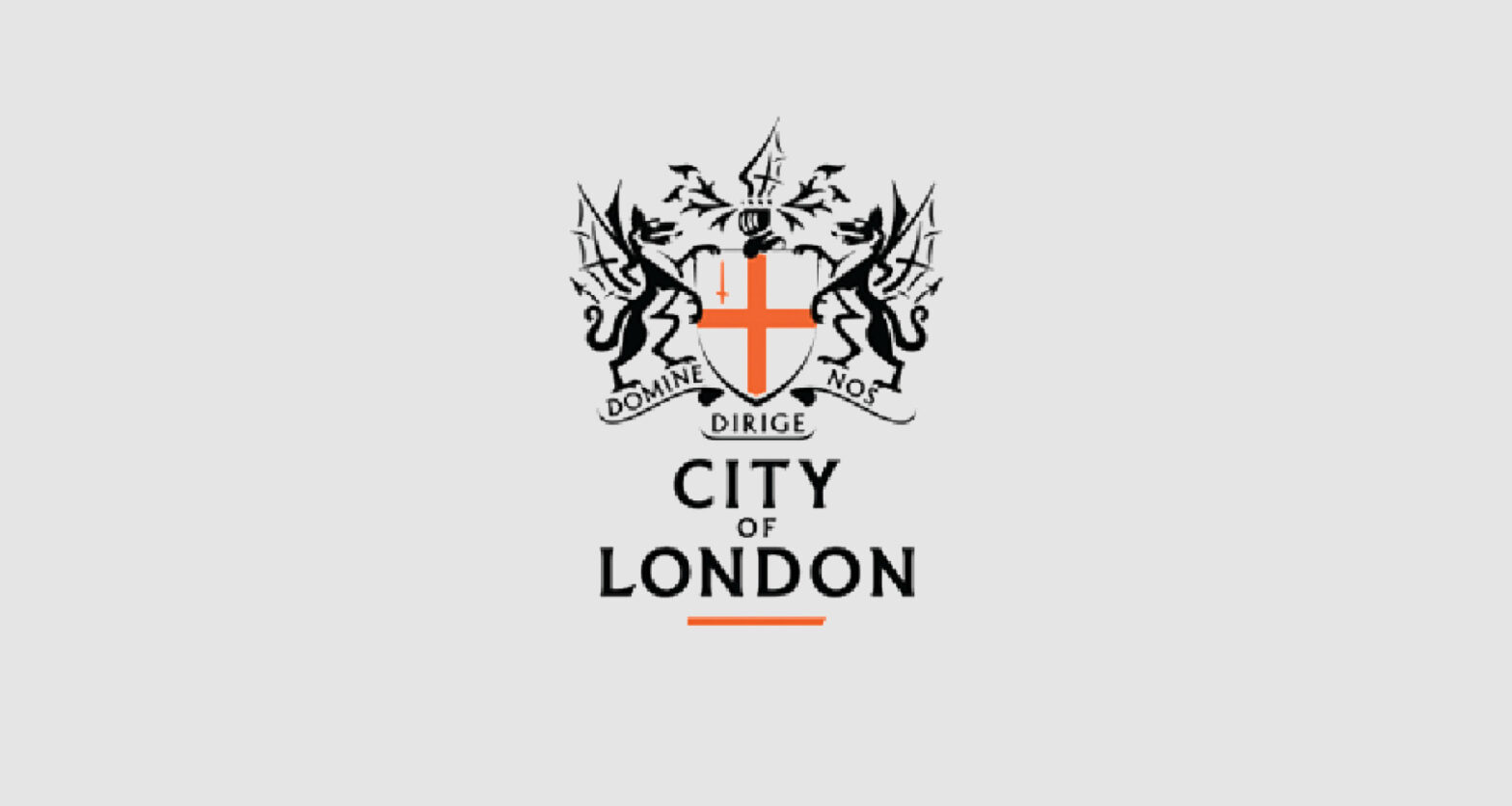 The City of London Corporation, a CWEIC Strategic Partner, have published a new report on how Britain's capital must reinvent itself in order to emerge stronger following the COVID-19 pandemic and maintain its position as a world-leading business hub.
London Recharged: Our vision for London in 2025, produced in partnership with Oliver Wyman and Arup, sets out detailed recommendations to aid the capital's recovery and enhance its long-term competitiveness by focusing on innovation, collaboration, inclusivity and sustainability.
The report finds that business remains committed to central London and recognises the value of working alongside customers, clients and competitors. Nonetheless, investment in skills, digital infrastructure and built environment will be needed to ensure London remains the global centre of choice.
It also explores how London's office stock and built environment can be transformed in response to trends such as increased remote and flexible working.
The report's recommendations include:
Create spaces to innovate, akin to start-up incubators focused on a specific theme (e.g. Station F in France and Level 39 in London). The incubators should provide work spaces with experts from government, academia and business to coalesce and innovate on specific priority themes.
Pilot transformation of London's office stock to support new uses, including the development of 'hyper flexible spaces'. Motivate SMEs and artists to re-enter the city centre by providing 'hives' of affordable work space and access to basic infrastructure.
Explore ways to innovate London's transport network considering new consumer/ commuter behaviours and the network's financial difficulties. Options could include the creation of 'flexible working' season tickets.
Conduct a regulatory review of listing structures to ensure the UK's competitiveness relative to other listing locations.
Make the case for visa structures and immigration procedures that can make it simpler for skilled workers to come to the country.
Equip businesses to benefit from digital transformation by establishing a digital adoption fund and make it easier to access growth finance for business.
In partnership with leading diversity organisations, endorse a suite of diversity targets for financial services, professional services and tech organisations to adopt and use as a roadmap. Provide dedicated access to funding for specific underrepresented groups (e.g. female, black or minority ethnic founders).
The report also calls for London representatives to work more closely with leaders of other UK cities to support the Government's levelling-up agenda. This would help to promote the capital as a global gateway for trade and investment into firms based in other parts of the UK