News
Lord Marland calls upon Ugandan President, Yoweri Museveni
News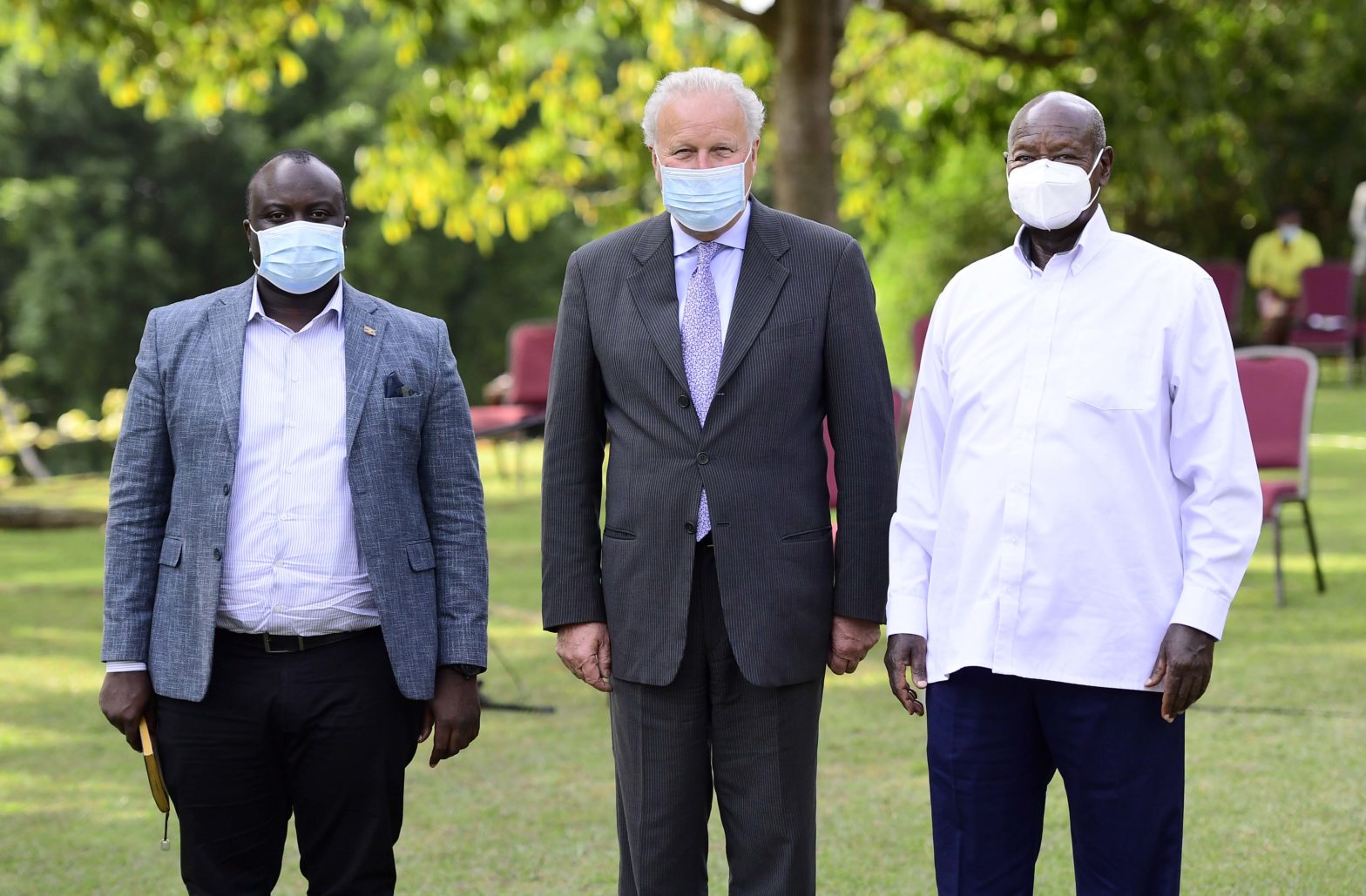 Lord Marland was honoured to call upon the His Excellency President Museveni of Uganda on his visit to Kampala.
After CWEIC hosted the President for an "In Conversation" focused on export promotion with Lord Swire in December 2022, the Government of Uganda and CWEIC are exploring opportunities to work together and assist the Ugandan government in attracting inward investment and export promotion. You can read Lord Marland's further thoughts on the benefits of Commonwealth trade for Uganda in his piece for New Vision: https://www.newvision.co.ug/category/blogs/commonwealth-presents-new-trade-opportunities-153805
The President and Lord Marland held a productive discussion and CWEIC looks forward to welcoming Uganda as a Country Strategic Partner. We would like to thank the Government of Uganda for their enthusiasm, and special thank you to Matthew Bagonza, Head of Operations, Presidential Advisory Committee on Exports and Industrial Development (PACEID).