News
Irwin Mitchell's publishes their UK FDI Index Report
News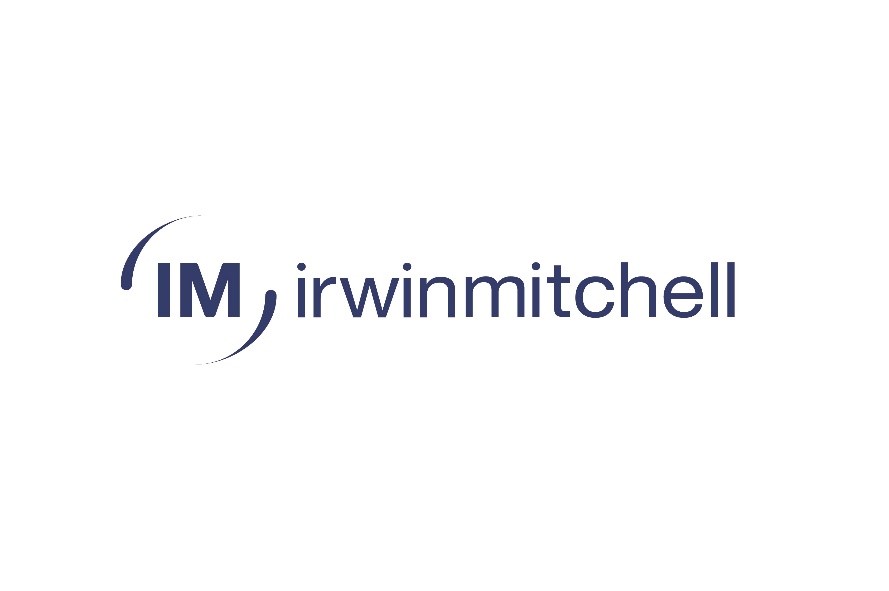 CWEIC Strategic Partner, Irwin Mitchell has presented its latest report on UK Inbound Foreign Direct Investment (FDI) as part of their UK Attractiveness Index. The report is part of Irwin Mitchell's on-going commitment to empower UK-based businesses and overseas organisations to navigate complex legal issues when operating across international borders.
Irwin Mitchell kindly invited Lord Marland, CWEIC Chairman, to provide insights on the landscape of Australian Foreign Direct Investment (FDI) into the UK. Australia is in the top 15 countries for the largest FDI position in the UK, with £16bn in investments in 2021.
Lord Marland emphasised the enduring bond between Australia and the United Kingdom, citing it as a prime example of the strong Commonwealth ties, commenting: "Australian FDI will continue to support UK economic growth, particularly outside London. The enduring Australia-UK relationship exemplifies how Commonwealth countries, with shared history and culture, strong legal frameworks, and a commitment to good governance, can collaborate for mutual economic gains. CWEIC looks forward to help replicate this success across the Commonwealth."
Find the full report and Lord Marland's comments via Irwin Mitchell's website here.