News
Lord Marland concludes successful trip to Angola where he meets with government ministers to strengthen Commonwealth ties"
News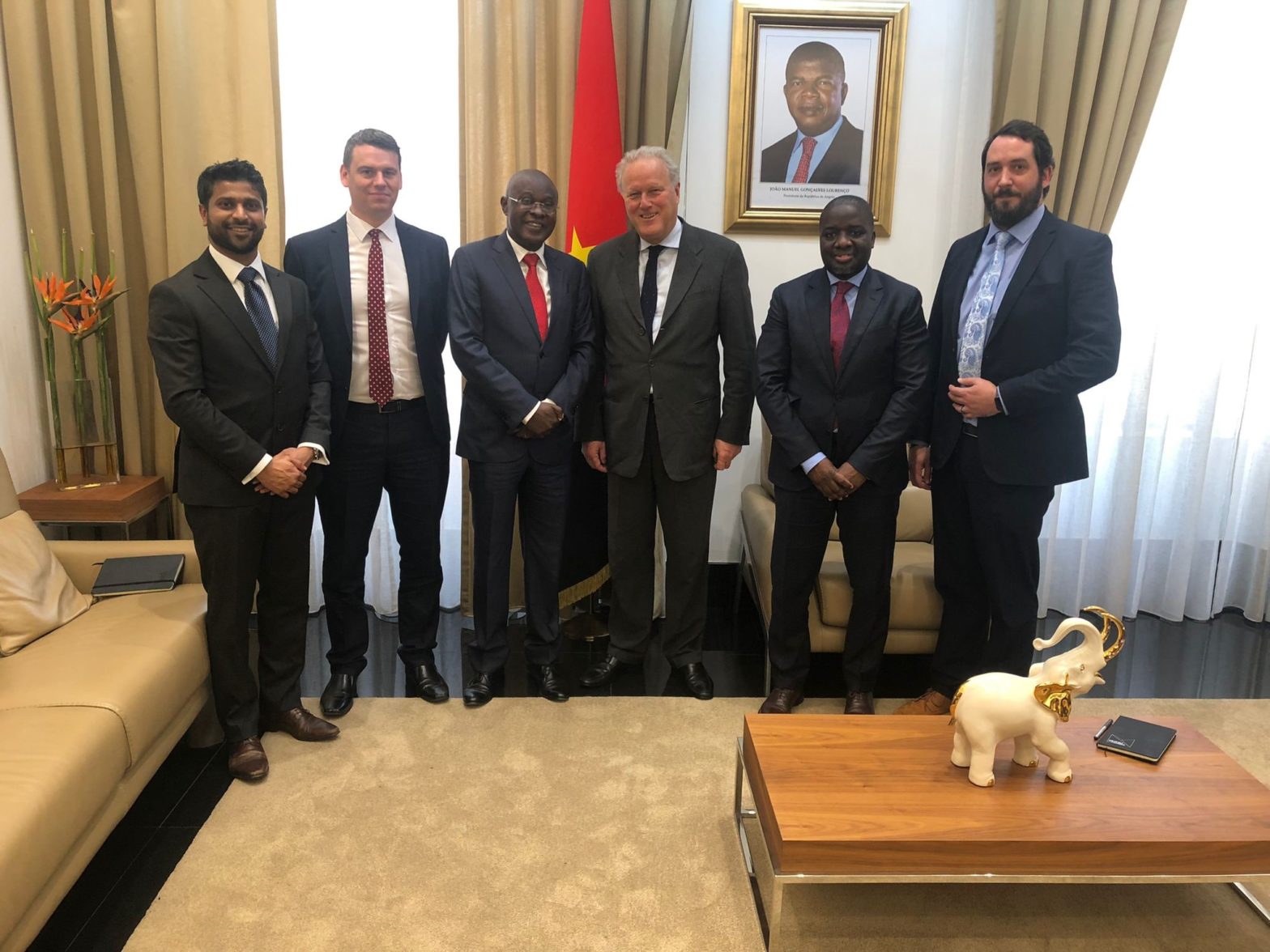 Lord Marland has just concluded a successful visit to Angola where he met with business and government leaders. CWEIC was delighted to be joined by various Strategic Partners who have an interest in exploring the market and opportunities Angola has to offer.
Angola is not a member of the Commonwealth but recognises the growing importance of the network it provides. Angola is keen on strengthening its ties with the Commonwealth as it looks to build international trade and investment partnerships. Productive meetings were held with various government Ministers and we would like to extend our thanks to:
– Minister of State for Economic Coordination, Manuel Jose Nunes Junior
– Minister of External Relations, His Excellency Ambassador Téte António
– Minister for Economy and Planning, Mário Augusto Caetano João
A special thank you our Strategic Partner, AIPEX Angola, for providing an engaging and high-level programme.