News
Lord Marland in the Daily Telegraph following CWEIC Tourism Webinar
News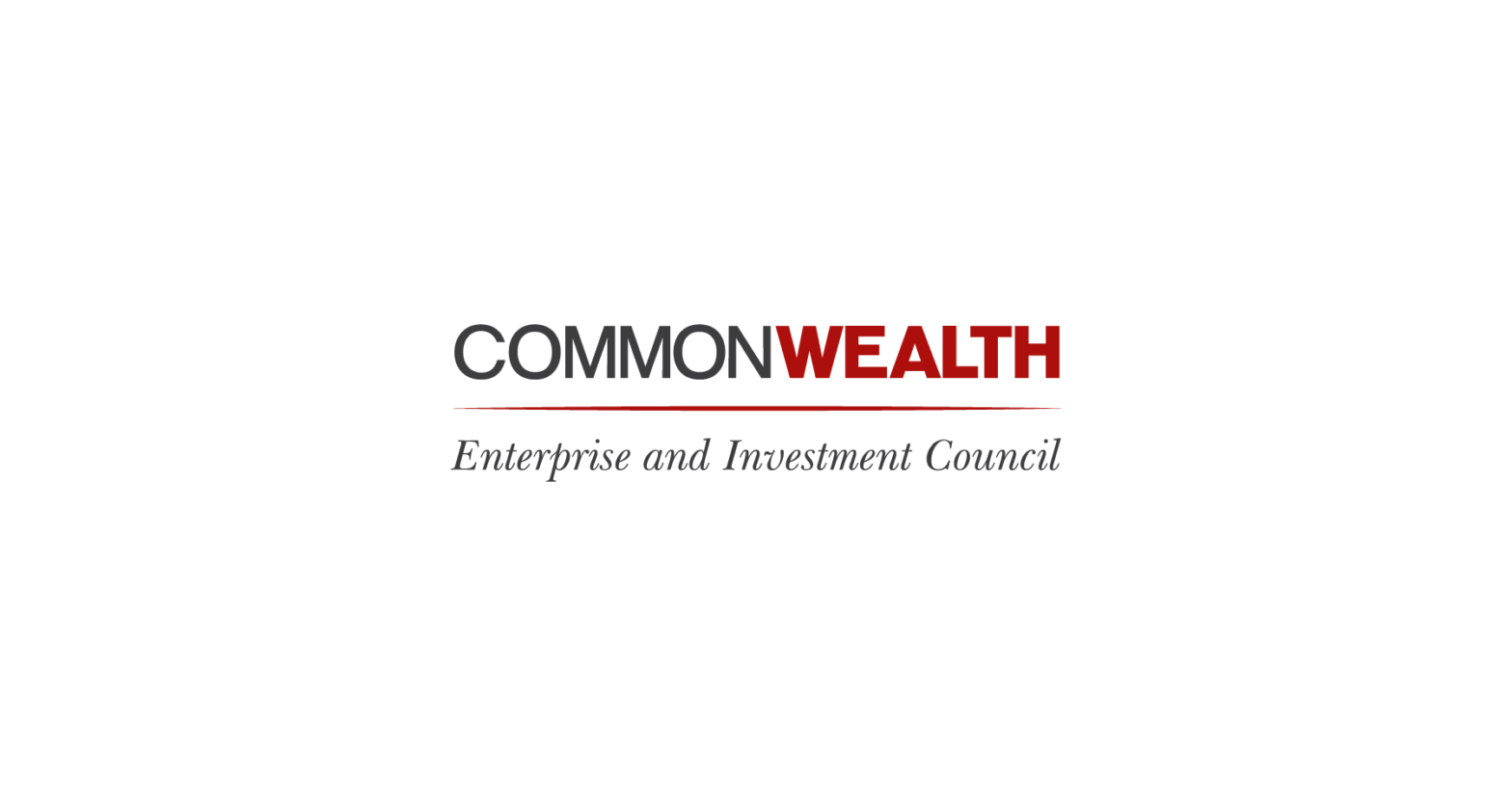 Lord Marland, Chairman of the Commonwealth Enterprise and Investment Council (CWEIC) wrote to the Prime Minister of the United Kingdom this week to urge an urgent review of the decision to impose a 14-day quarantine for visitors arriving in the UK, due to the economic damage it could inflict on small islands states and those countries relying on British tourists, as well as the British market.
Writing on behalf of more 100 tourism industry leaders and Commonwealth Governments, Lord Marland also called for greater coordination between Governments and tourism industry service providers to standardise travel protocols around health screening and care.
Lord Marland's appeal to the UK Government followed a CWEIC virtual meeting on Tuesday comprising senior Government ministers and tourism industry representatives from the Maldives, Malta, Cyprus, Australia, India, Sri Lanka, the Caribbean, and Pacific Islands.
Lord Marland wrote: "I sincerely hope the UK Government will…review the decision to introduce a 14-day quarantine measure that would be extremely detrimental, not only to the reopening of the UK tourism industry but to those countries which are heavily reliant on visitors from the UK." Lord Marland welcomed the "air bridges" proposal.
Read the full article, which is behind a pay wall, here: https://www.telegraph.co.uk/politics/2020/05/20/grant-shapps-air-bridges-plan-holidaymakers-escape-quarantine/