News
Lord Marland Launches "Peer Review" Podcast Featuring Interviews with House of Lords Peers
News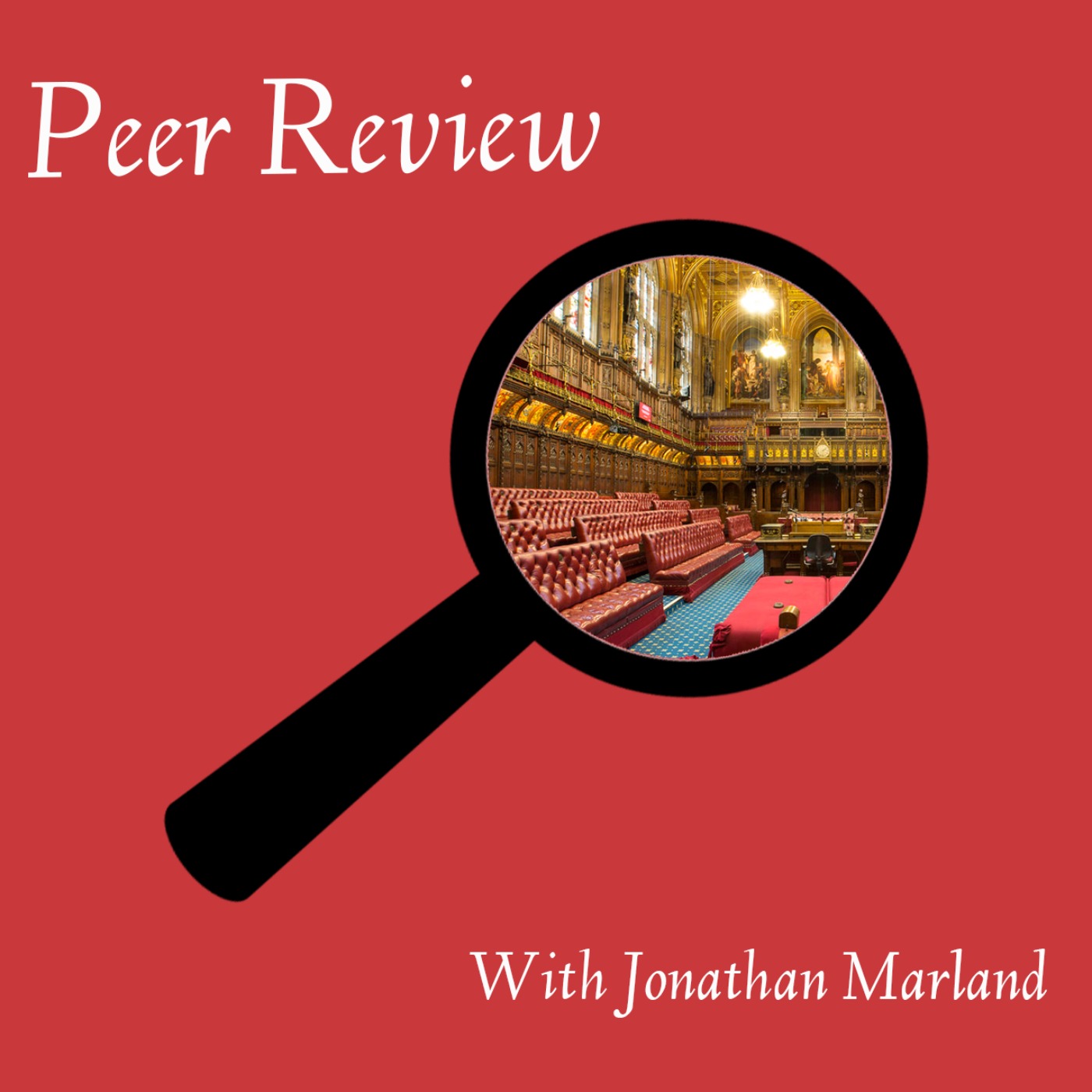 Lord Marland, the Chairman of The Commonwealth Enterprise and Investment Council has launched a new podcast series "Peer Review" which features interviews with some of the remarkable individuals that serve as Peers in the House of Lords.
During his 17 years of being a Conservative Peer, Lord Marland has witnessed first-hand the knowledge and expertise of members of the House of Lords.
To bring to light this depth and range of experience, he has interviewed a selection of Peers, compiled as the Peer Review Podcast. These interviews not only give insight into the often remarkable journeys and the expertise Peers bring to the British Parliamentary process, but in many cases provide first hand accounts of some of the most politically significant moments of recent history in the UK.
To listen to Peer Review Podcast, please click here: https://many.bio/peerreviewpod