News
Lord Marland meets with Nick Barigye from the Kigali International Financial Centre
News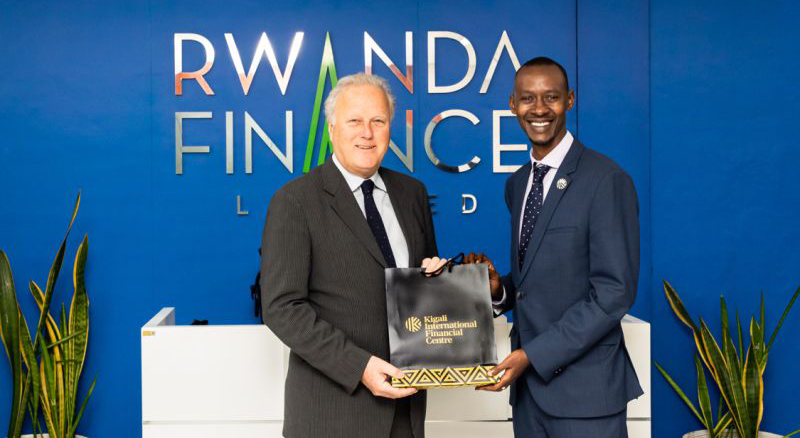 Lord Marland is continuing his three-week trip across Africa and has arrived in Kigali, Rwanda for two days of high-level government and business meetings.
He met with Nick Barigye, CEO at the Kigali International Financial Centre to discuss how CWEIC and KIFC can work together towards mutual goals, as well as exploring strategic partnership opportunities.
Kigali International Financial Centre is a financial centre that is working towards transforming Rwanda into an international financial destination for investors seeking opportunities across the African continent.