News
Lord Marland meets with the Prime Minister of Malta
News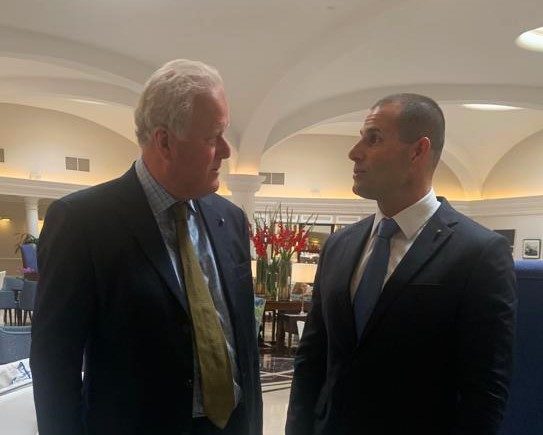 Lord Marland was honoured to meet with the Prime Minister of Malta, Hon Robert Abela MP and discuss ways CWEIC can strengthen Malta-Commonwealth ties.
On his visit Lord Marland a met with CWEIC's Maltese Strategic Partners and caught up with their recent developments.
Malta is a valued member of the Commonwealth and CWEIC's network and we thank Phyllis Muscat for her continued work in strengthening Commonwealth ties to Malta.