News
Lord Marland on BBC Radio 4 following letter urging UK Prime Minister to support Commonwealth tourism
News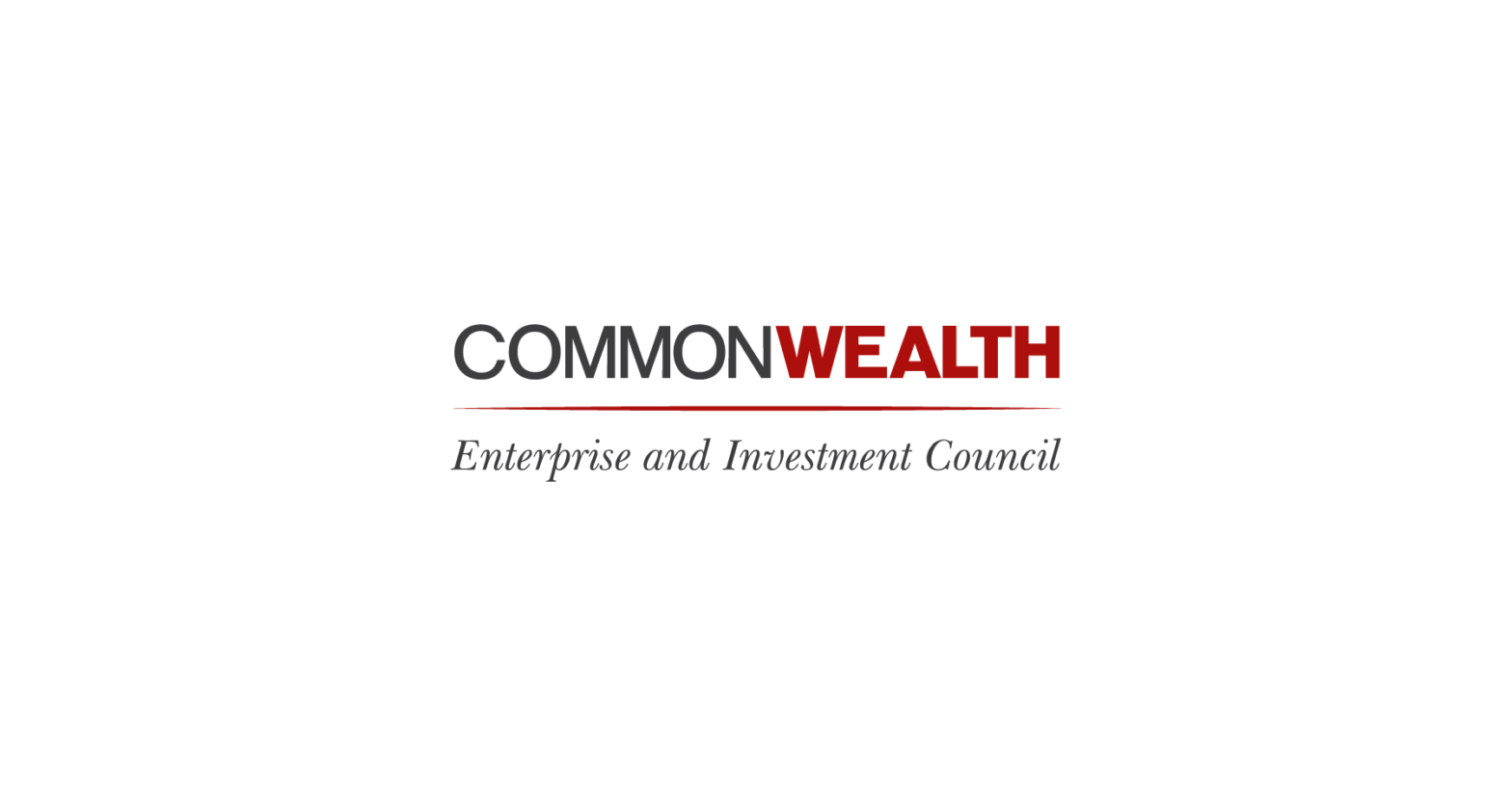 Lord Marland, Chairman of the Commonwealth Enterprise and Investment Council, was mentioned on the Today programme on BBC Radio 4 following a letter to the UK Prime Minister as part of ongoing campaign to support Commonwealth Tourism.
Lord Marland continued to call for people travelling from Britain to Commonwealth tourist destinations to be exempt from the 14-day quarantine rule.
In the letter to the Prime Minister, Lord Marland argued that many Small Island States depend heavily on British tourism, particularly those in the Caribbean.
Lord Marland's letter states these countries are sustaining massive economic losses because of Covid-related travel restrictions.
In the letter, Lord Marland argued the UK has constitutional responsibility as the current Commonwealth's Chair-in-Office to support these island states, some of which are British Overseas Territories.
He urged the Prime Minister to allow visitors to these countries to be exempt from rules requiring them to self-isolate for 14 days on their return to the UK.
A government spokesperson said it is vital to reduce the risk of new coronavirus cases coming from overseas, but said the UK would work with Commonwealth partners to minimise the economic damage from the pandemic.