News
Lord Marland speaks to The Australian about China's influence in Tonga and how the Commonwealth can provide an alternative.
News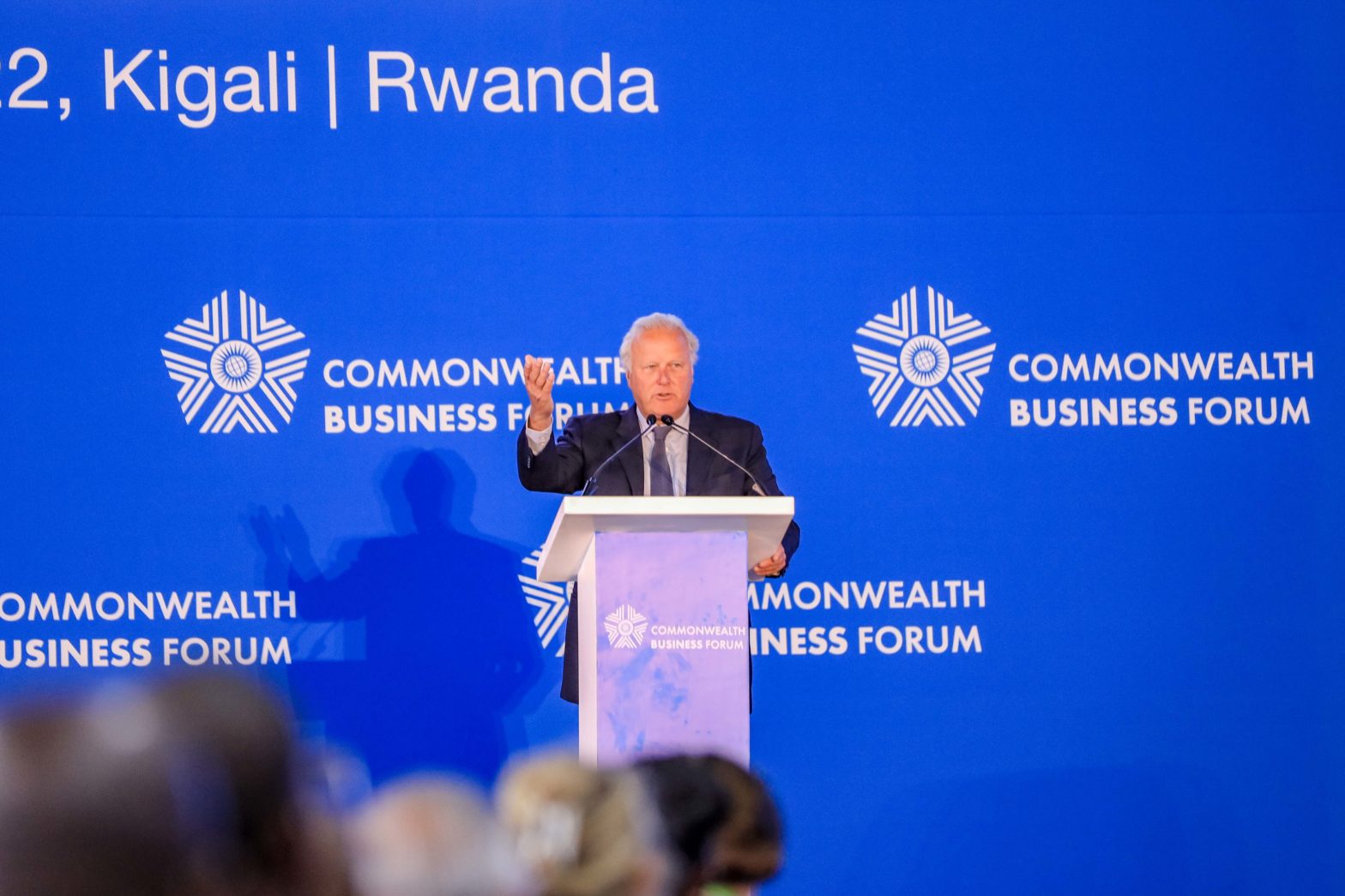 Lord Marland, Chairman of CWEIC, was interviewed by Jacquelin Magnay from The Australian and commented on China's growing influence in the Pacific.
China and Tonga have been developing deeper ties over the last decade and mirrors similar Chinese interest in other Pacific nations, such as Samoa.
Lord Marland commented that "Australia could become the nexus to help the islands establish strong relationships with some of the other 56 Commonwealth nations" and help Pacific nations become energy and food self-sufficient.
CWEIC can provide an economical and effective means of complimenting existing diplomatic, trade, and aide programmes.
©The Australian – Reference to the article can be found here.