News
Lord Marland writes about increased Commonwealth cooperation with the AfCFTA in the Rwandan New Times
News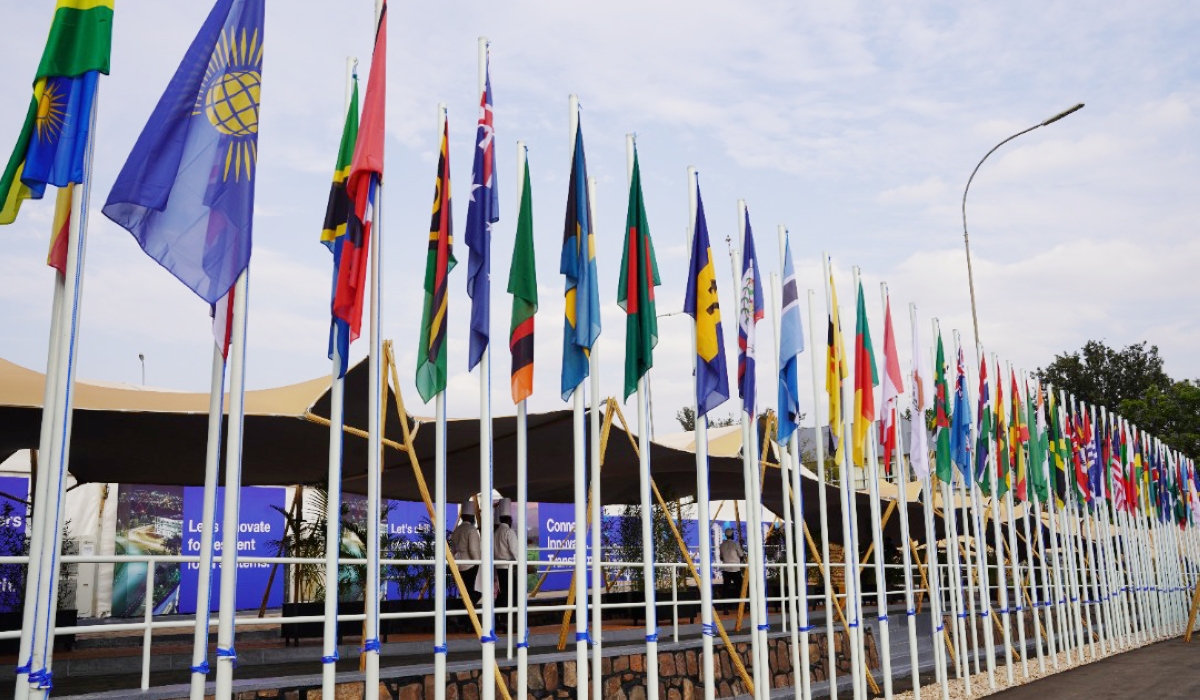 "If the Commonwealth's largest economies do more to support the AfCFTA and unlock its full potential the rewards could be extraordinary. Starting with the £35 million in funding that the UK pledged to the AfCFTA Secretariat.
The reasons for doing this are simple and would benefit both sides. Africa, much like the wider Commonwealth, contains a myriad of complementary economies that produce goods that the UK is unable to."
Lord Marland has written an article for The New Times (Rwanda) to promote Commonwealth trade as he continues his three-week trip to Ghana, Nigeria, Angola, Rwanda, Uganda, and Kenya.
To read the full article on how the Commonwealth and the UK are set to benefit from reduced trade barriers and increased cooperation with the AfCFTA, follow the link below.
https://www.newtimes.co.rw/article/5035/opinions/cwealth-presents-new-trade-opportunities-for-rwanda-and-united-kingdom