News
Mainstream Energy Solutions Limited Join CWEIC as Strategic Partners
News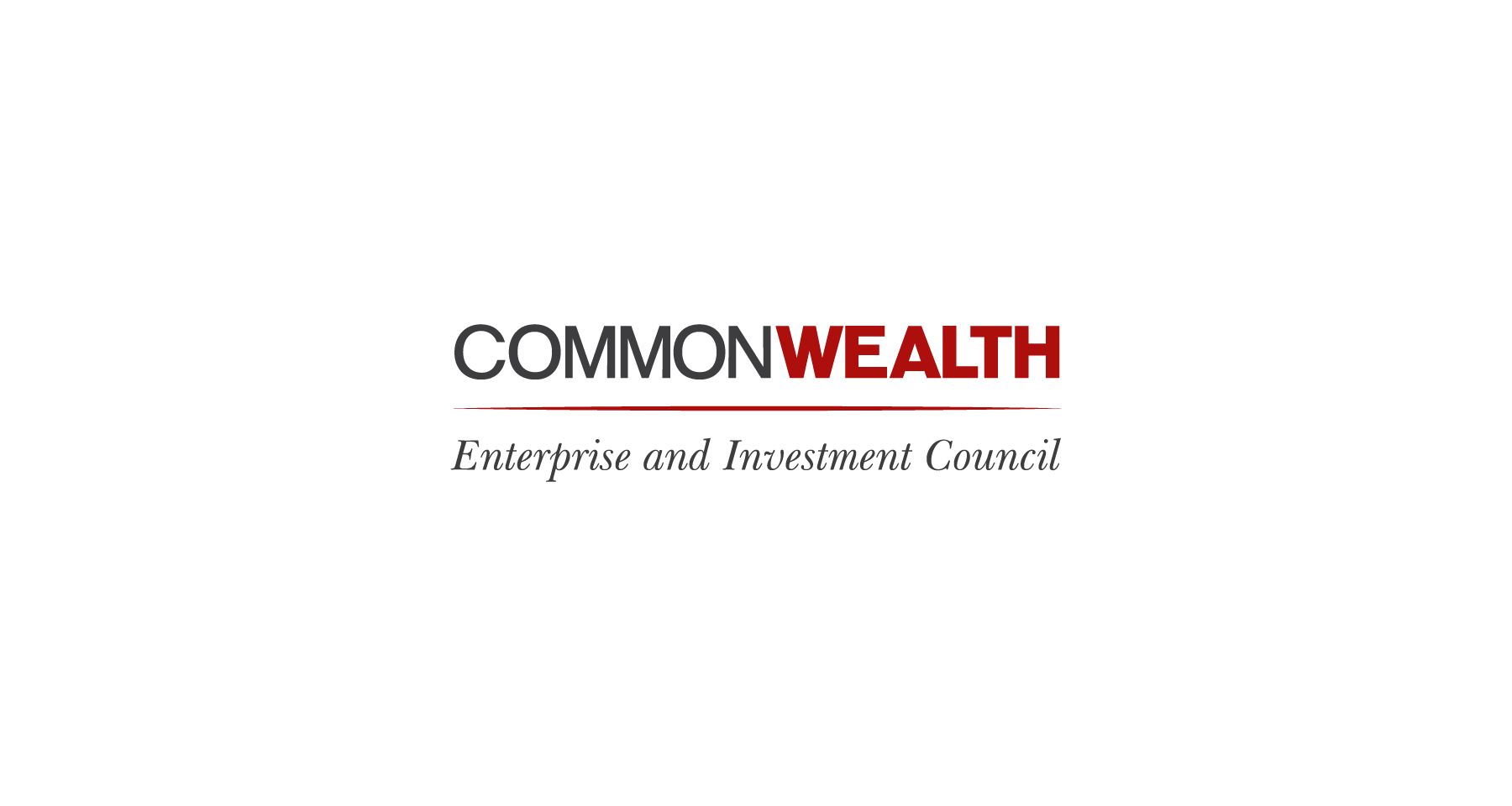 CWEIC are very pleased to announce that Sustainable energy generators Mainstream Energy Solutions (MESL) have joined the organisation as Strategic Partners.
The power generation company has acquired two Hydro Plants in Nigeria since its incorporation in 2011, currently running at a capacity of just under 1400 megawatts. The two plants in Kainji and Jebba are situated just 100km apart from one another, with Kainji commissioned as Nigeria's first Hydro Power plant in 1968, while the Jebba Power plant was commissioned in 1985.
Whilst not only championing sustainable renewable energy generation in Nigeria, the company also runs the Mainstream Foundation, a corporate social responsibility outfit focused on community development – be that through medical initiatives, education, environment or community empowerment.
Since CWEIC opened its first 'hub' in Lagos last year, we have been delighted to not only expand our operations into a new Commonwealth geography, but to grow our network in Nigeria.
CWEIC Chief Executive Richard Burge said "After CWEIC's most recent visit to Lagos in June, it's hugely encouraging to see more and more Nigerian companies who want to leverage the Commonwealth business network. Sustainability is a key part of the Nigerian government's development agenda, and therefore to welcome a hydropower company to our organisation is especially pleasing."