News
Malta's Health Minister Chris Fearne confirms Malta will be joining new vaccine alliance
News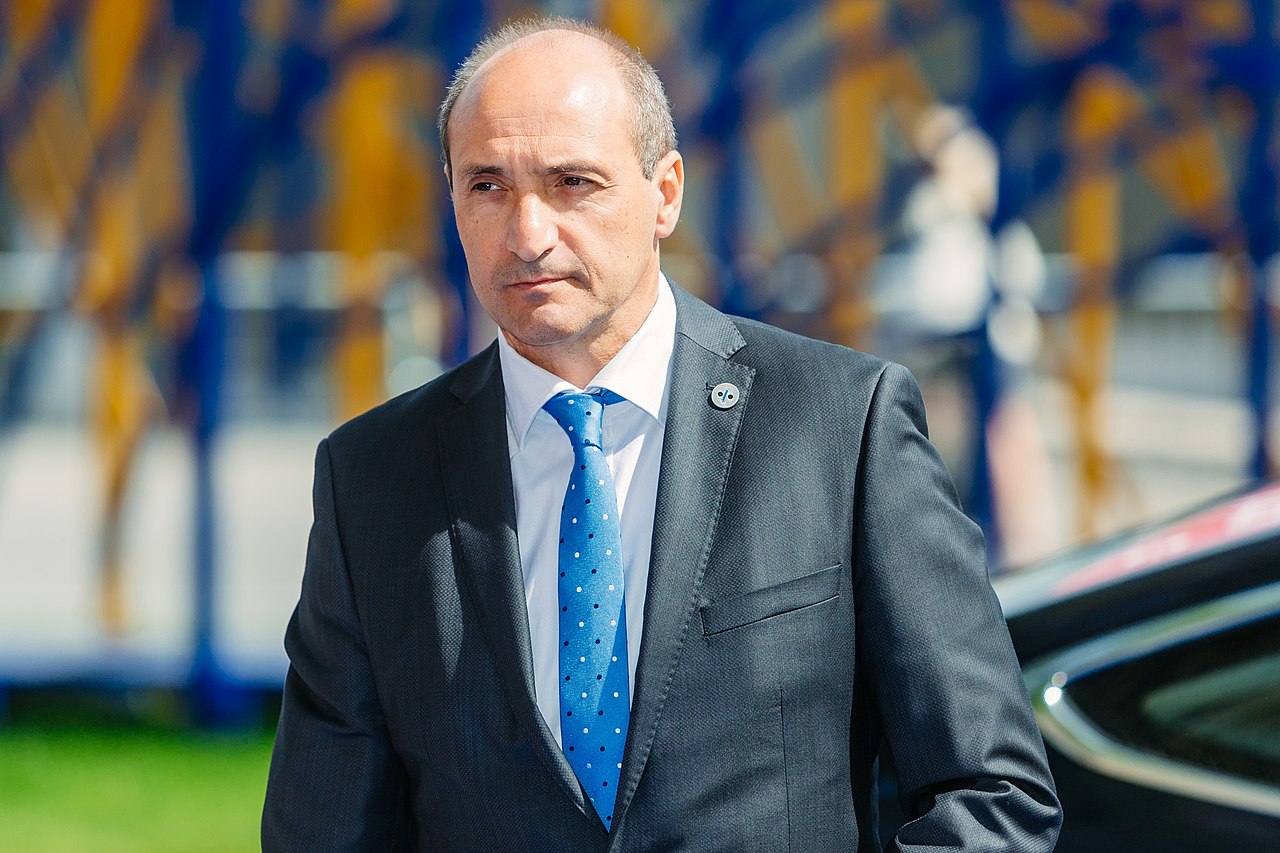 Malta's Health Minister Chris Fearne, who was first to call for the EU to jointly procure a vaccine in February, has confirmed that the country will be joining the Inclusive Vaccine Alliance (IVA).
The IVA initiative will negotiate the prices of coronavirus vaccines to make them more affordable to all Europeans, with a priority for those manufactured in Europe.
Malta set up the Valletta Initiative, a grouping of 10 mostly southern and southeastern countries that try to negotiate drug prices collectively. Fearne welcomed the alliance and said it seems to have already "brought progress."
"I think any initiative which brings vaccines across the member states … brings value," he said.