News
Meinhardt Group Join CWEIC as Strategic Partners
News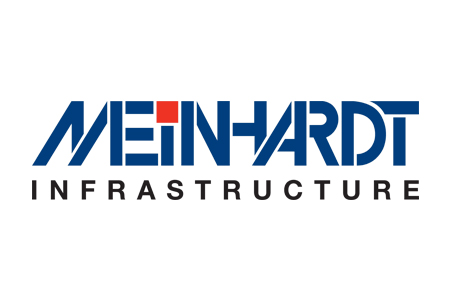 The Commonwealth Enterprise and Investment Council (CWEIC) is very pleased to announce that Meinhardt Group have become Strategic Partners of the organisation, joining an established network of businesses and governments which operate within the Commonwealth.
With over 47 offices worldwide, Meinhardt Group provides engineering consulting capabilities to a huge range of infrastructure, urban development and engineering projects, among others.
Consistently ranked among the largest independent engineering consultancy firms by global revenue, Meinhardt boasts a workforce of over 4,500 consultants, operating from Australia, China, Europe and all over Asia.
This strong global presence has led to a host of high-profile and award-winning projects, many of which have gained recognition internationally for their innovate engineering practice. Such projects include The Dubai Mall, airports in Qatar, Kuwait and Cyprus and India, Petronus Tower 3 in Malaysia, Waterfront City in Melbourne, and a huge portfolio of other prominent developments all over the world, including many in the Commonwealth.
Commenting on the announcement, CWEIC Chief Executive Richard Burge said "Meinhardt Group is well known as one of the most respected engineering companies in the world. Headquartered in Singapore, and with its roots in Australia, Meinhardt Group's diverse geographic footprint is an excellent springboard for CWEIC to being assisting with achieving the company's Commonwealth business goals."