News
Nigerian President Buhari commissions Dangote oil refinery
News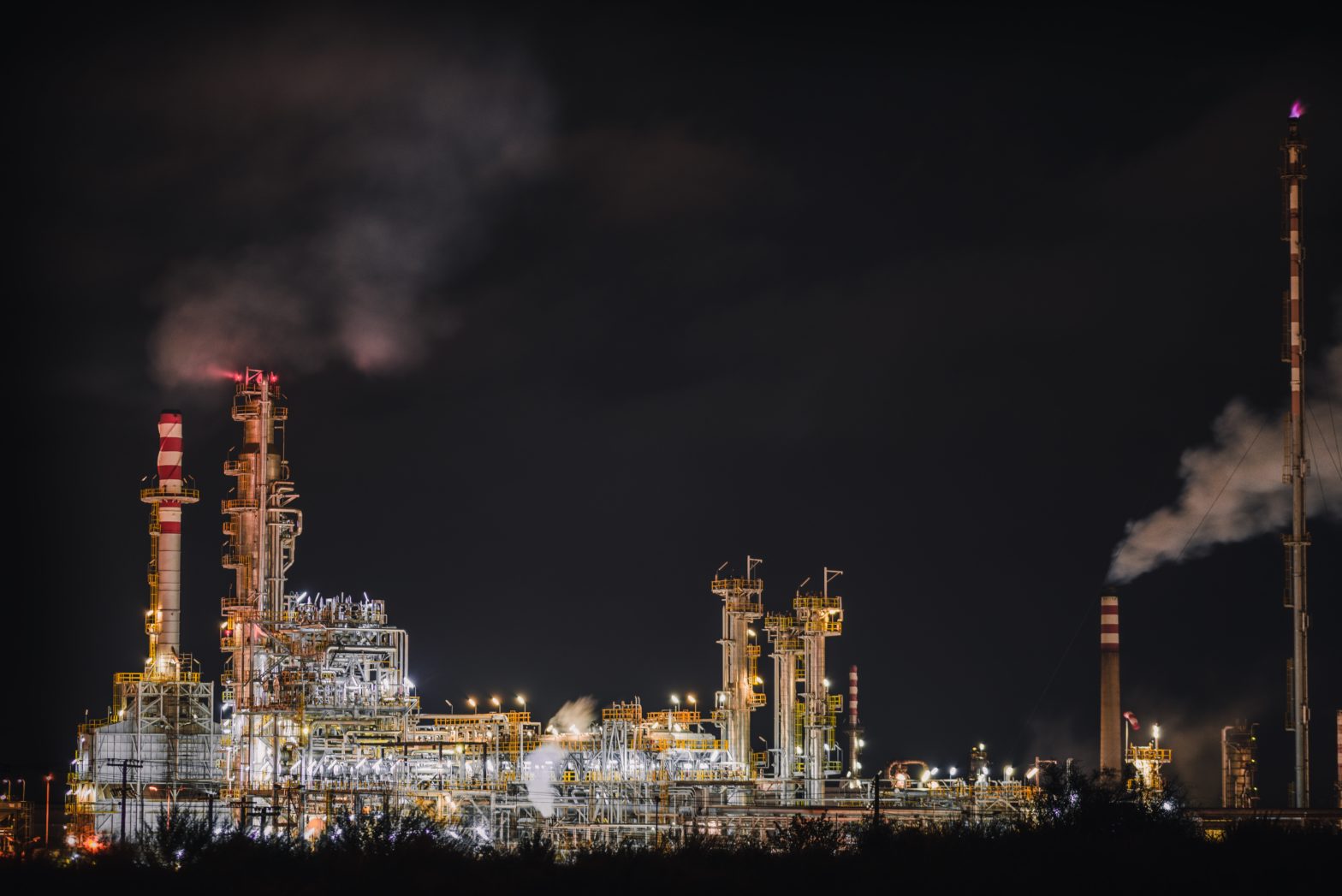 We congratulate our Strategic Partner Dangote Group for the historic commissioning of the Dangote Petroleum Refinery and Petrochemicals FZE.
The refinery will be the world's largest single-train refinery and the biggest refinery in Africa. The refinery has the capacity to produce 650,000 barrels of petroleum products a day and will transform Nigeria's fuel landscape.
Aliko Dangote, Founder and CEO of the Dangote Group, commented that the new oil refinery "will enable us to meet not only our country's demand but also to become a key player in Africa's and global market.
For more information, please see: https://www.bbc.co.uk/news/world-africa-65671554